Each year, Dr. Korman publishes new articles related to the Jewish Festivals or Bible Appointed Times found in the Torah. In these articles, Dr. Baruch Korman provides an in-depth analysis of these Festivals from a Hebrew perspective, and explains their meaning directly from the Hebrew language. We have divided the articles by year of publishing, so that you can better understand the context of each publication. We invite you to download and share these PDFs with others.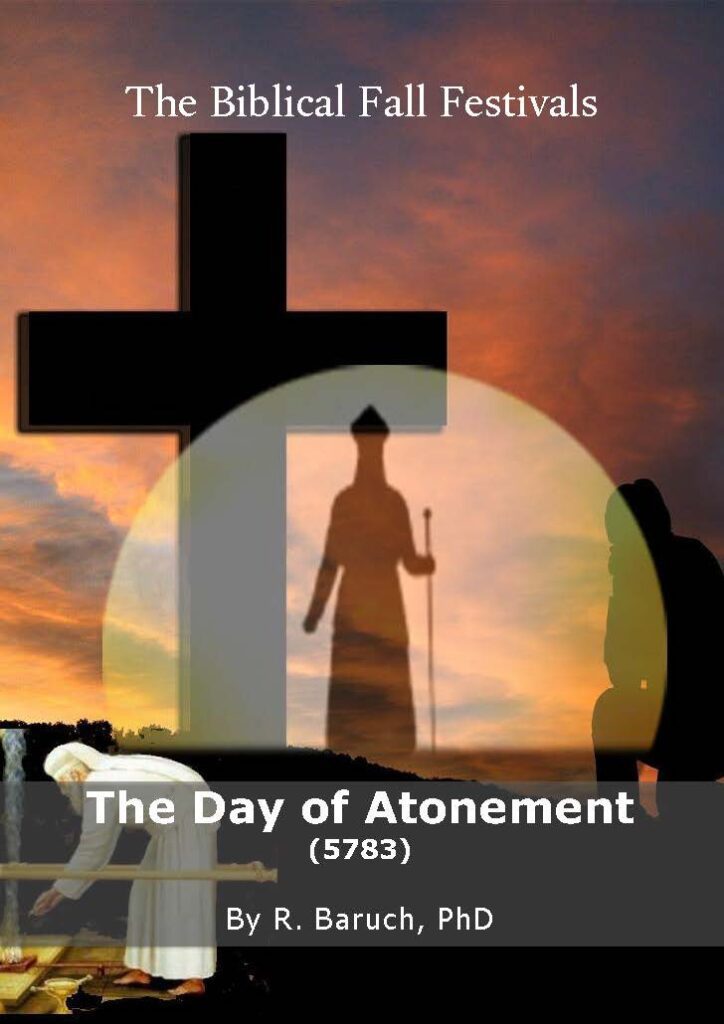 The Day of Atonement (5783)
Festival of Weeks (PENTECOST)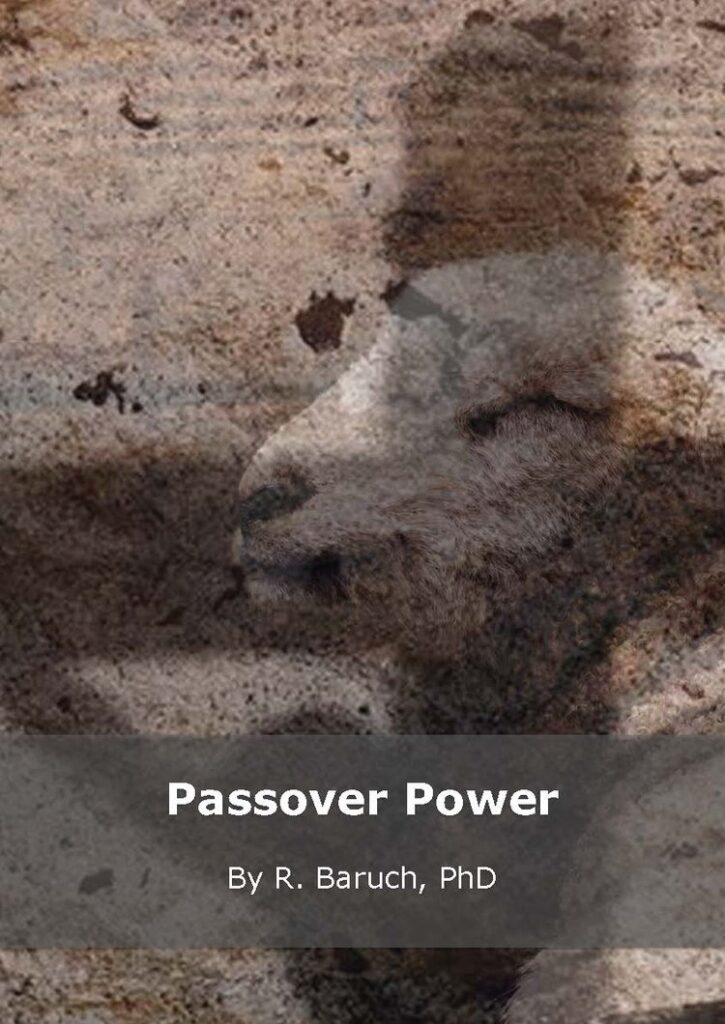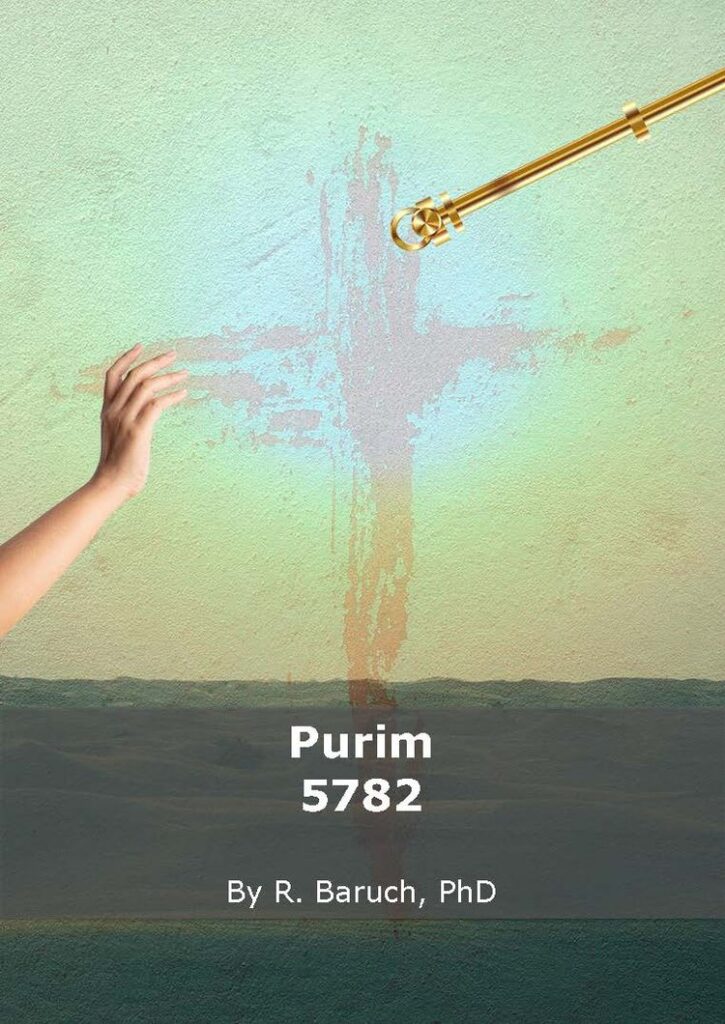 The Golden Scepter (PURIM 5782)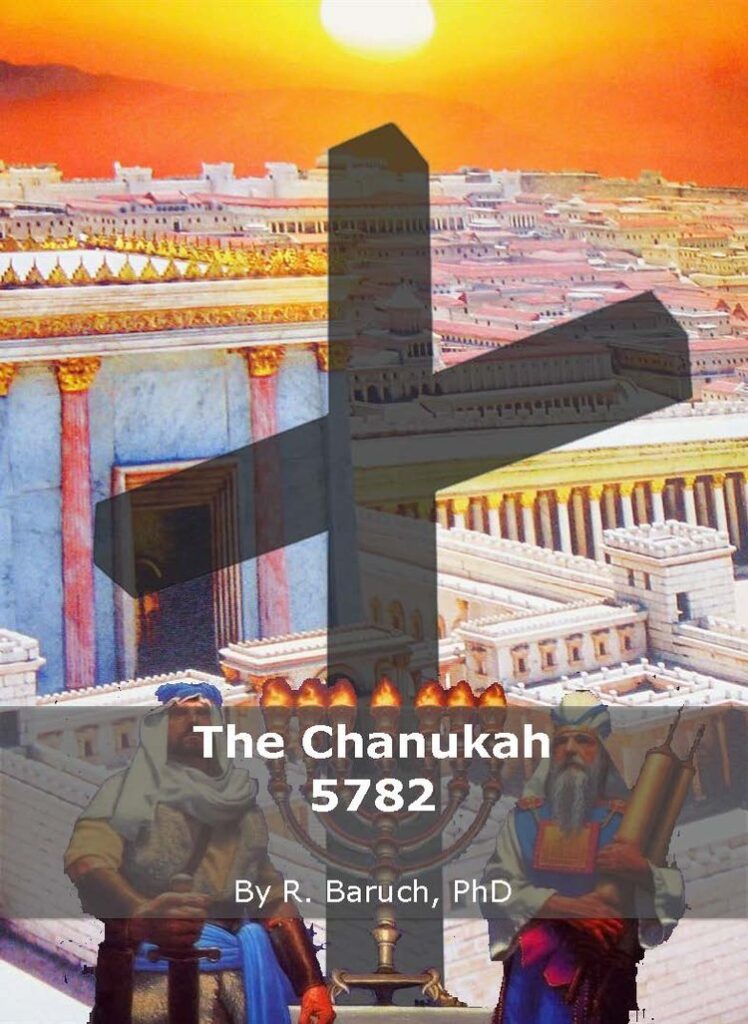 Festivals of the Seventh Month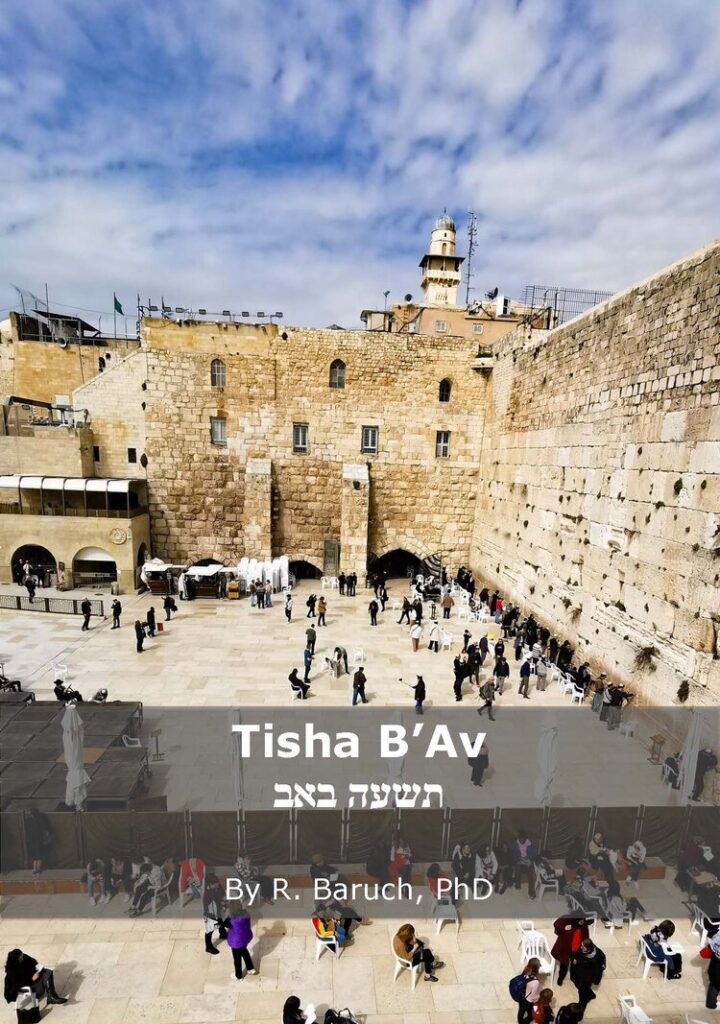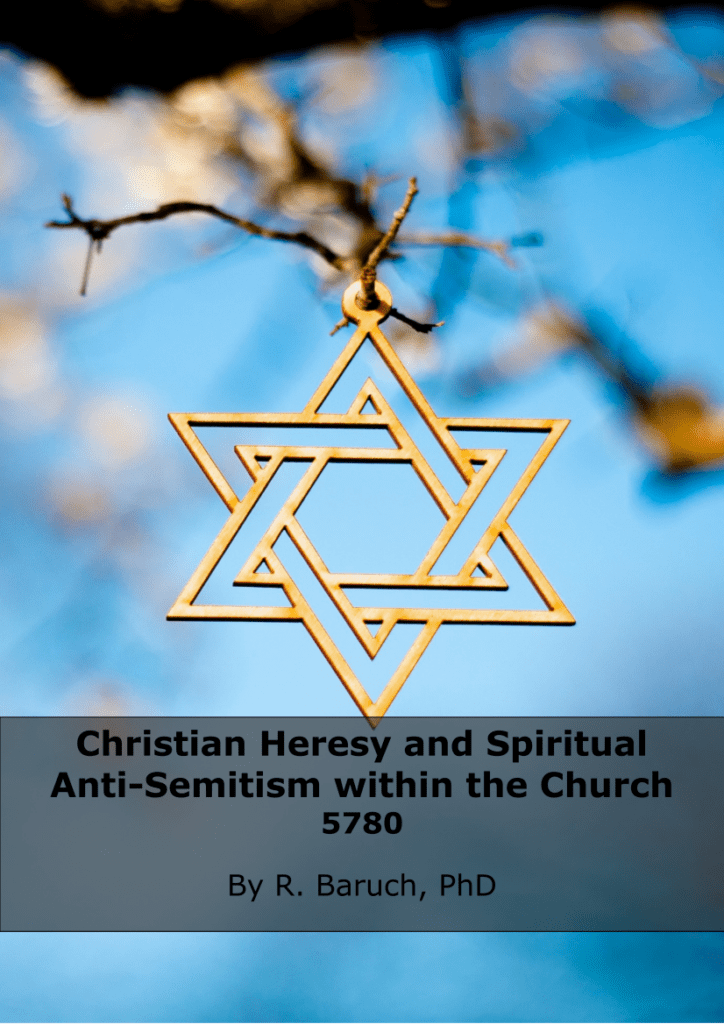 Christian Heresy within the Church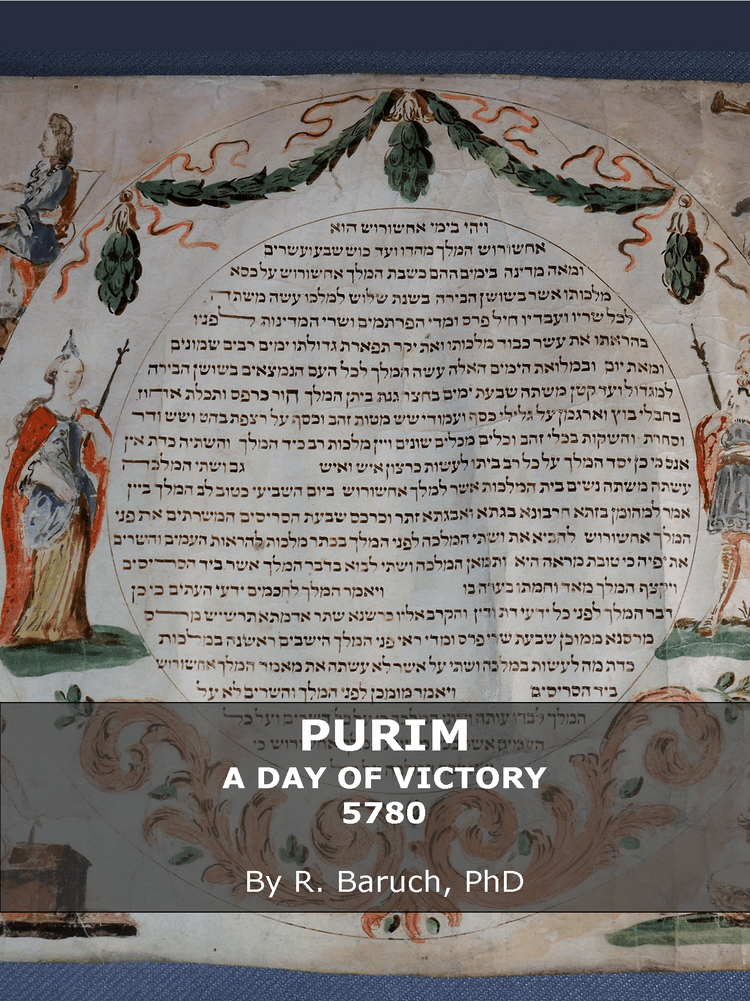 A Day of Victory (PURIM 5780)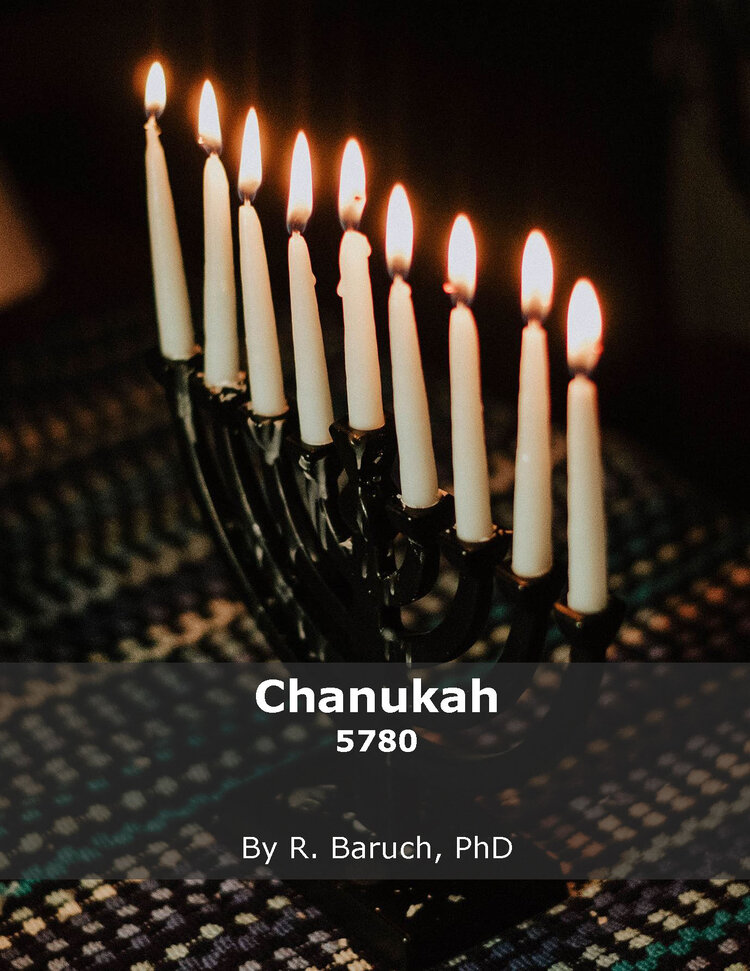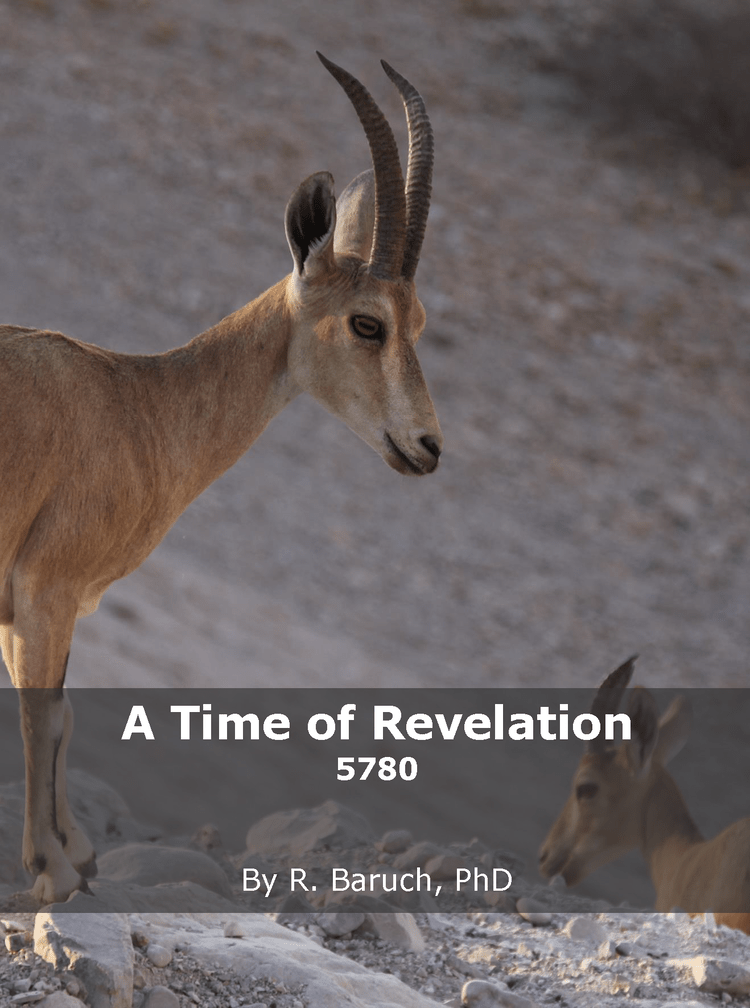 A Time of Revelation (5780)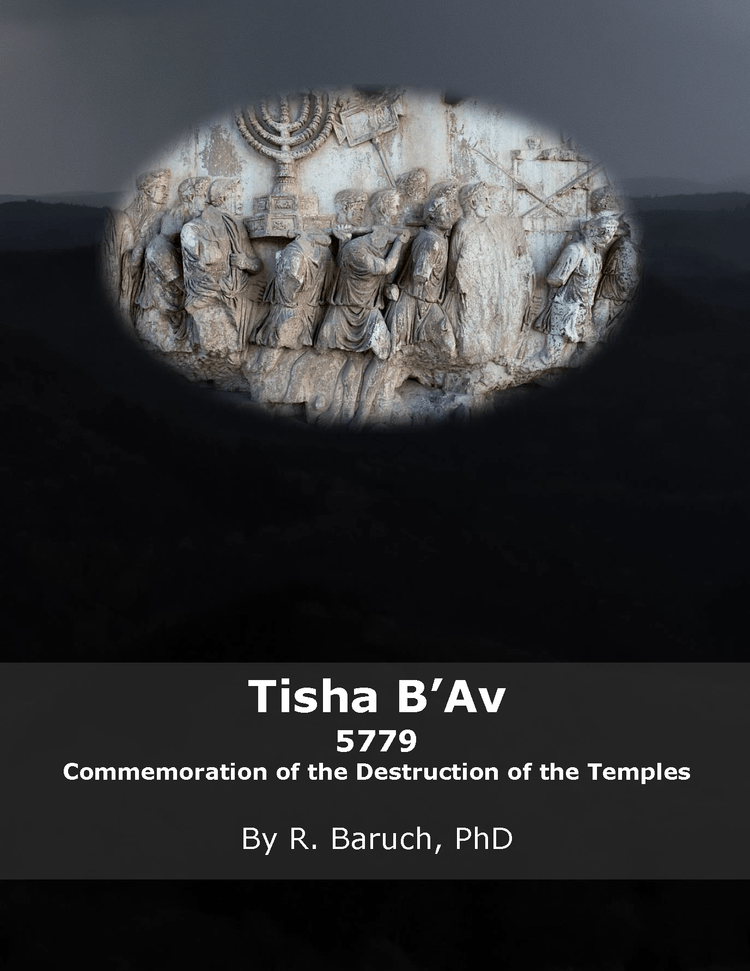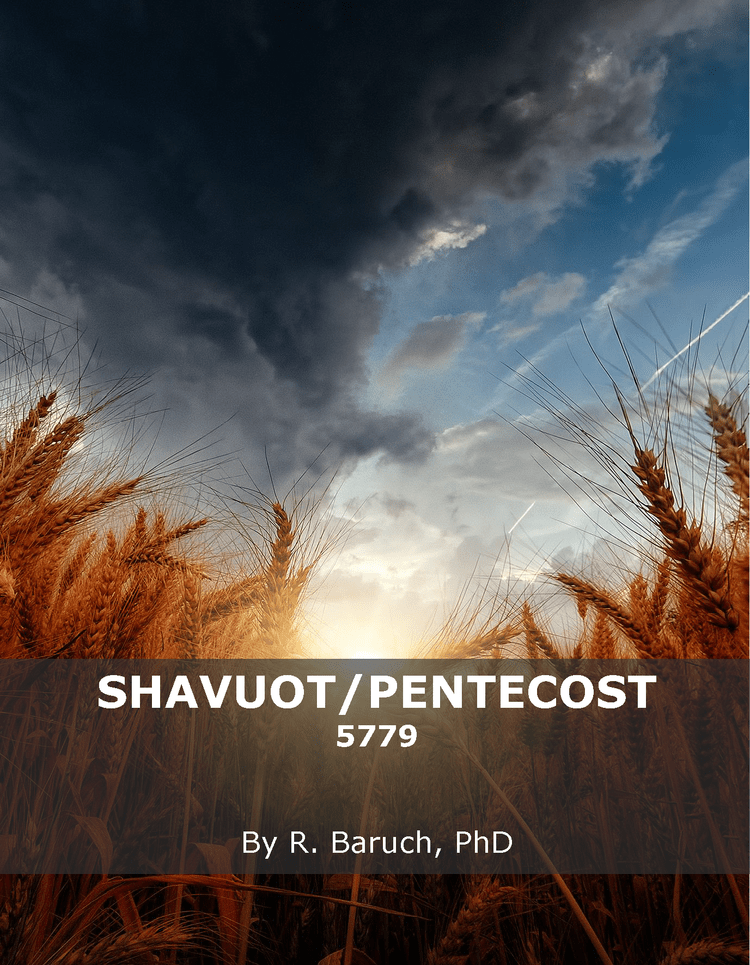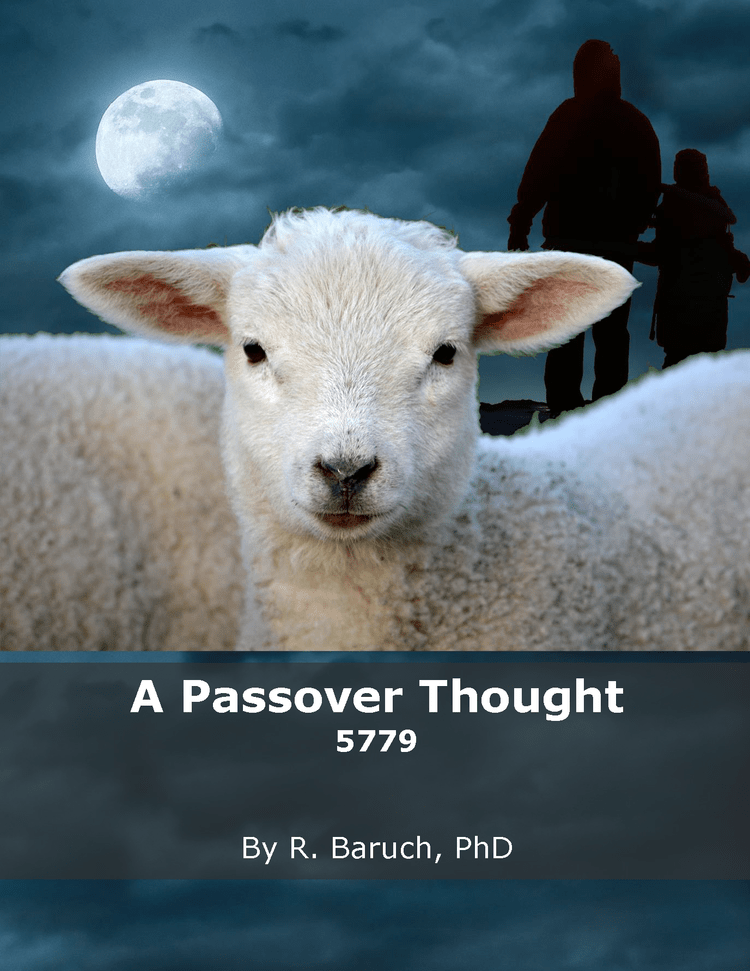 A Passover Thought (5779)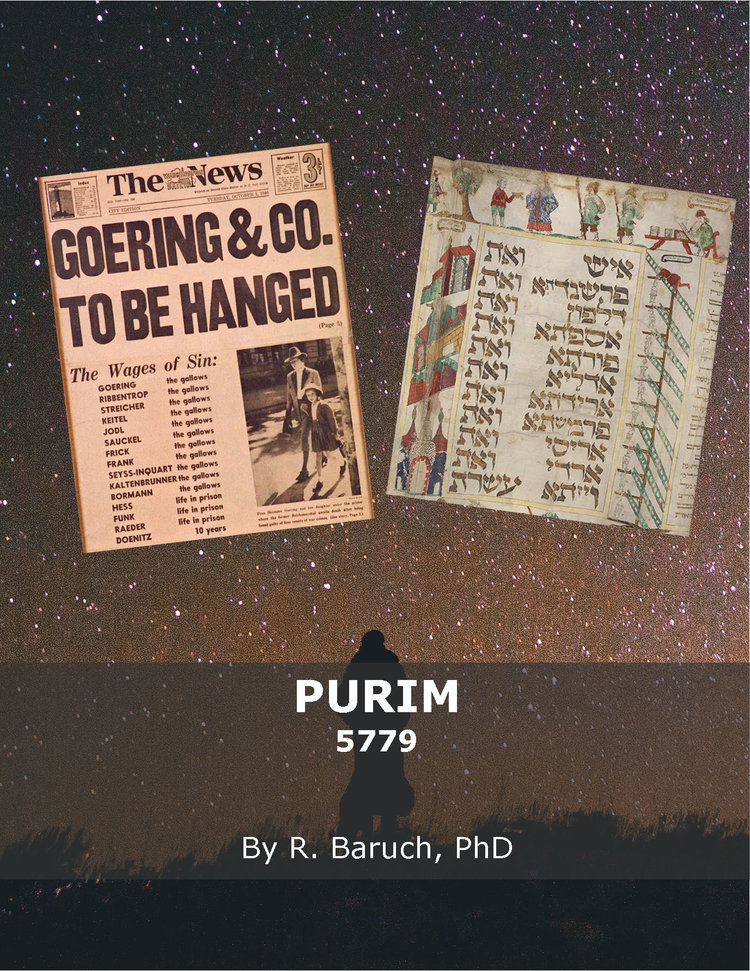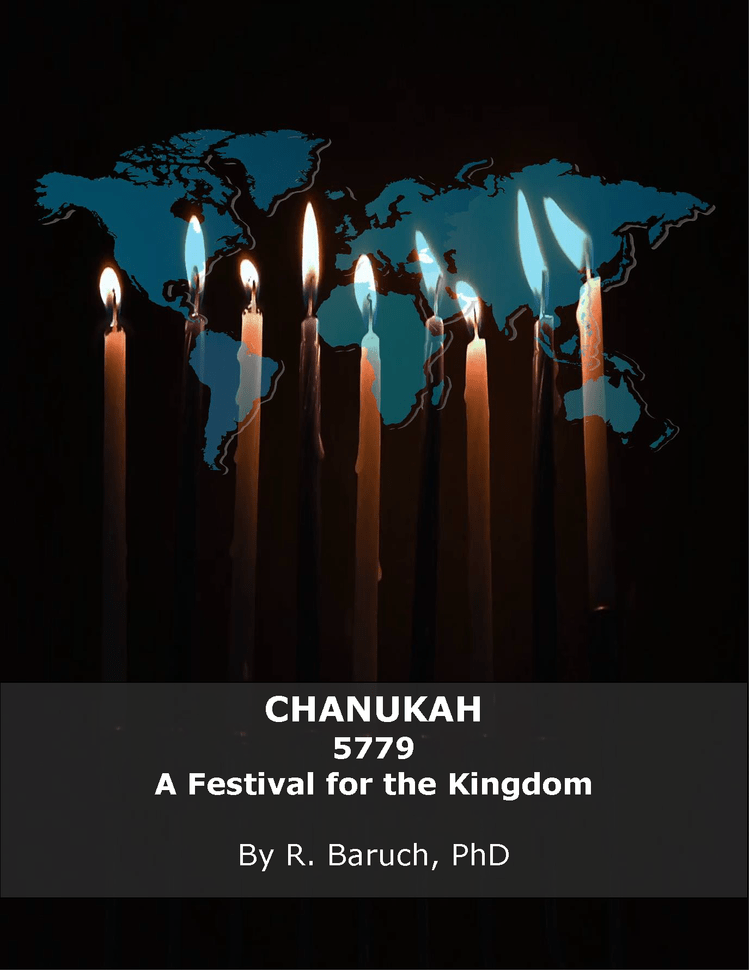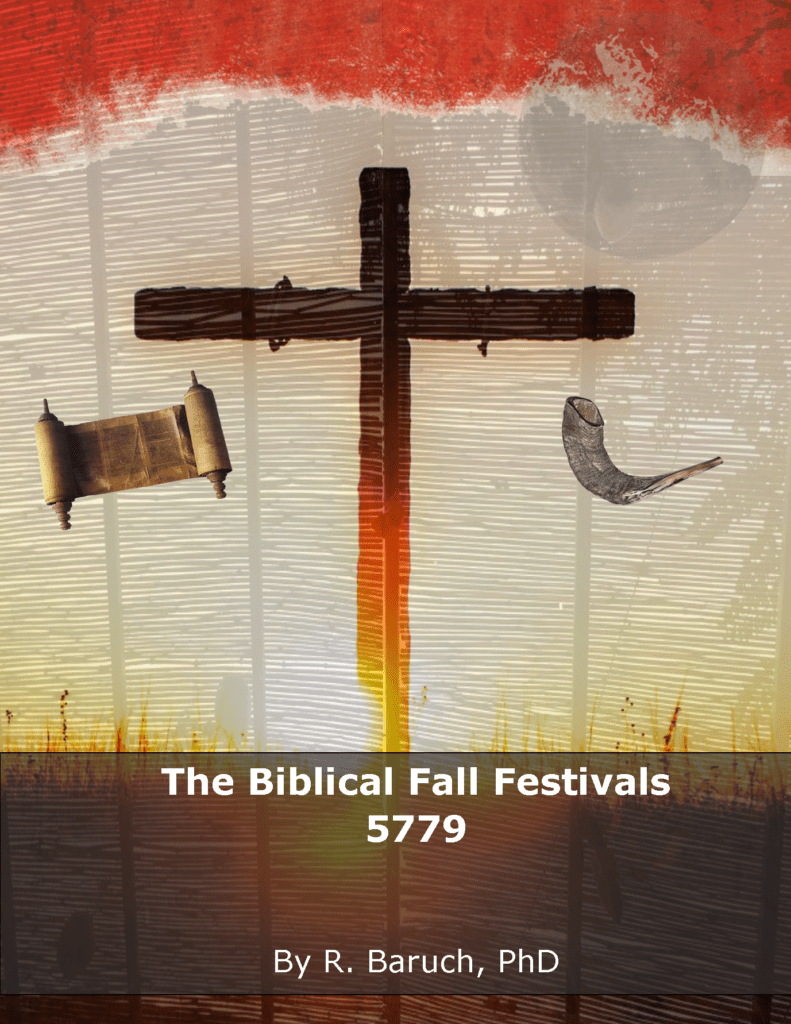 The Biblical Fall Festivals (5779)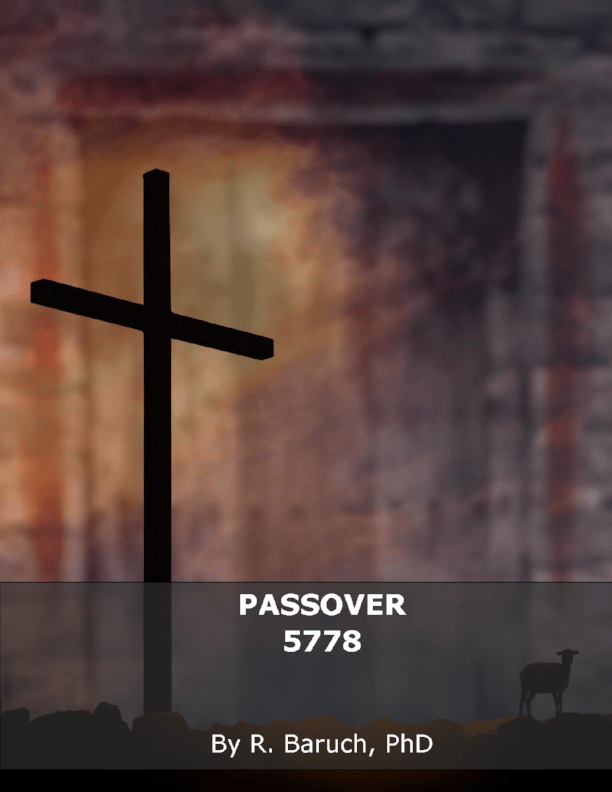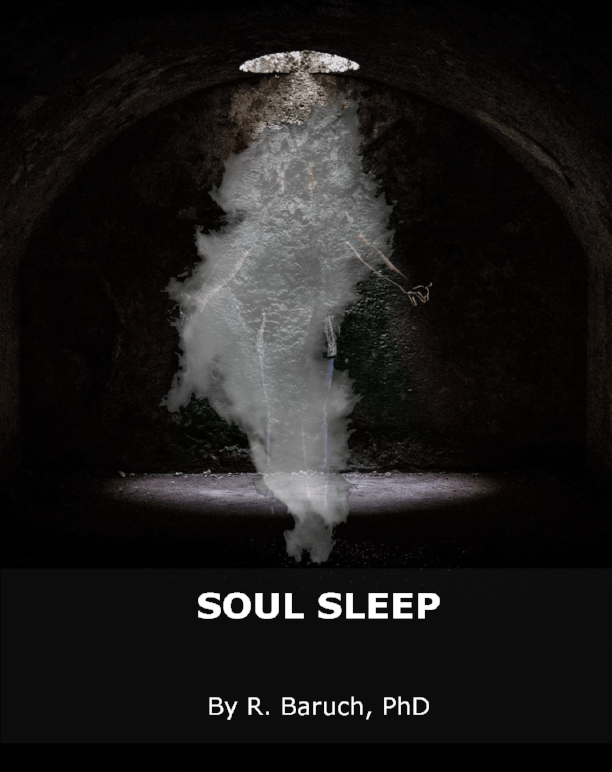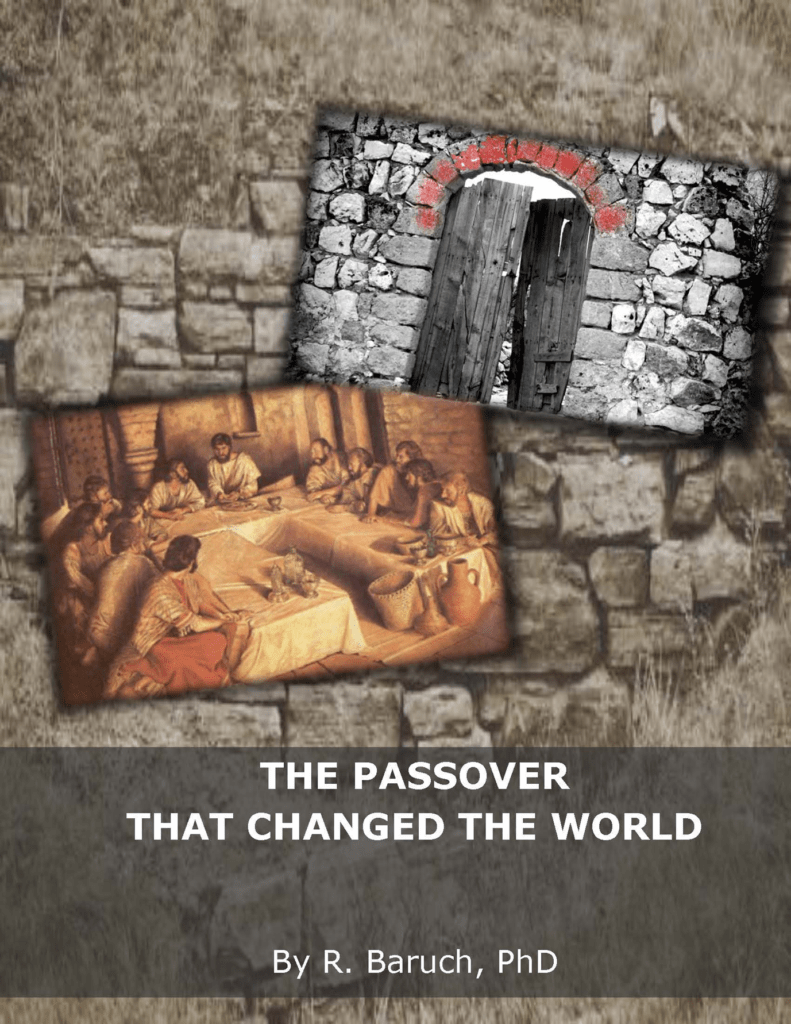 A Passover that changed the World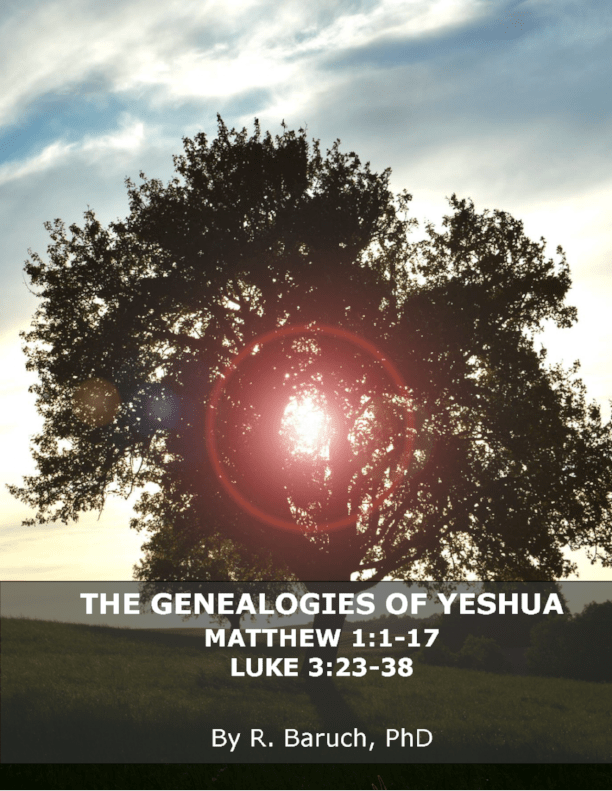 The Genealogies of Yeshua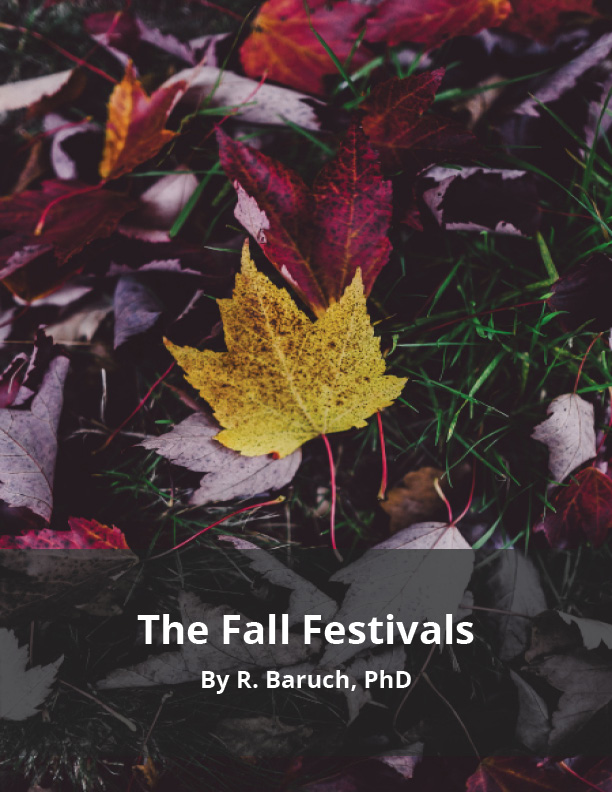 The Biblical Fall Festivals (5777)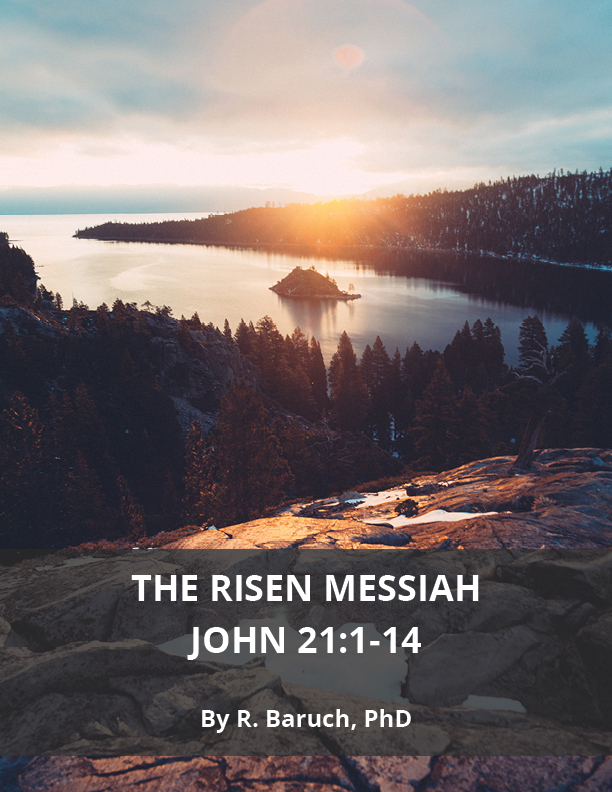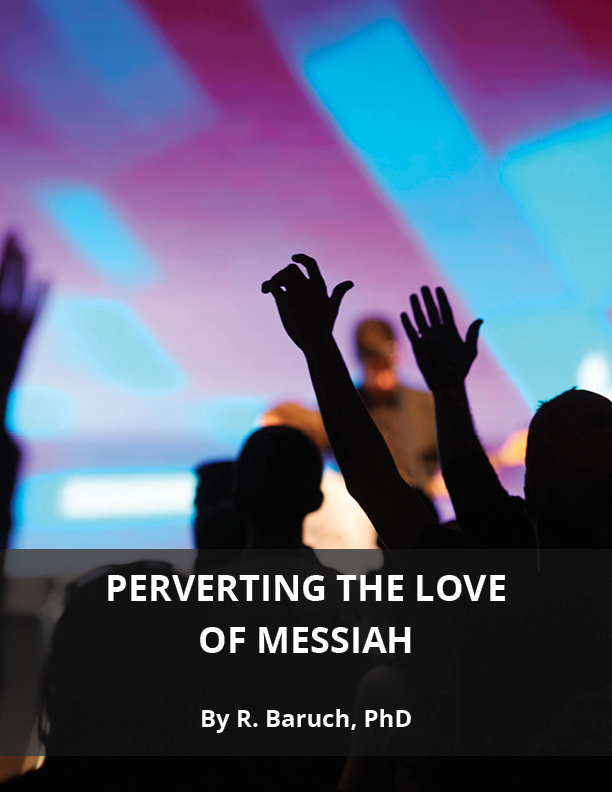 Perverting the Love of Messiah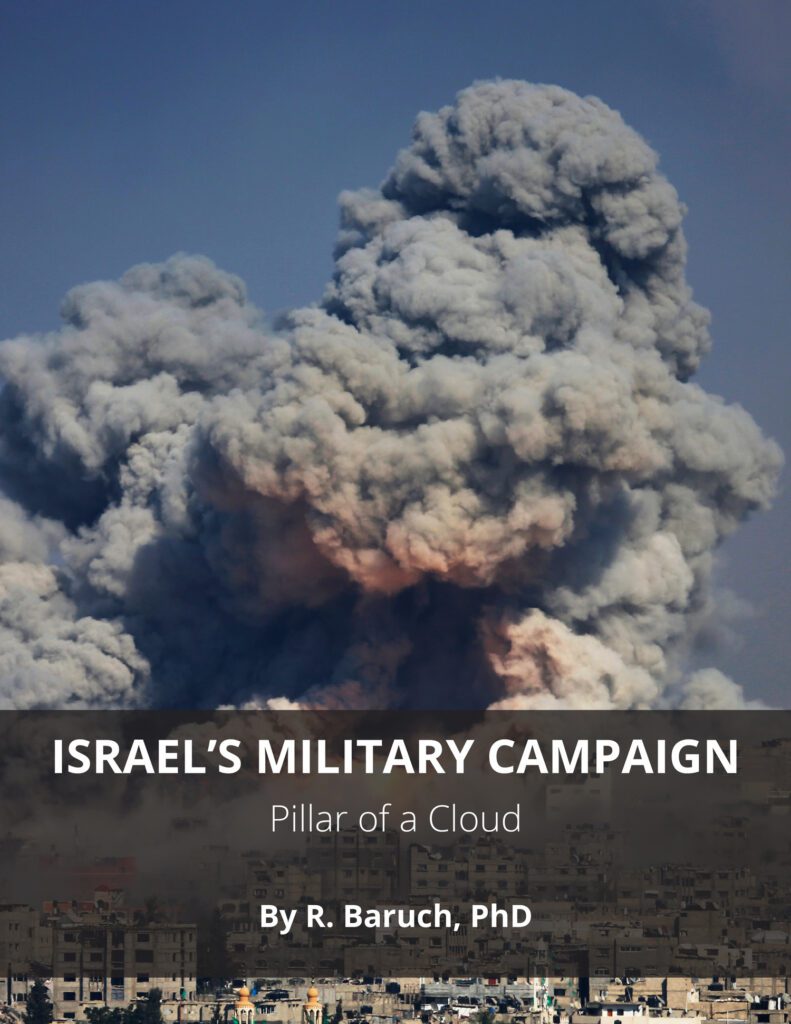 Thoughts of Israel's Military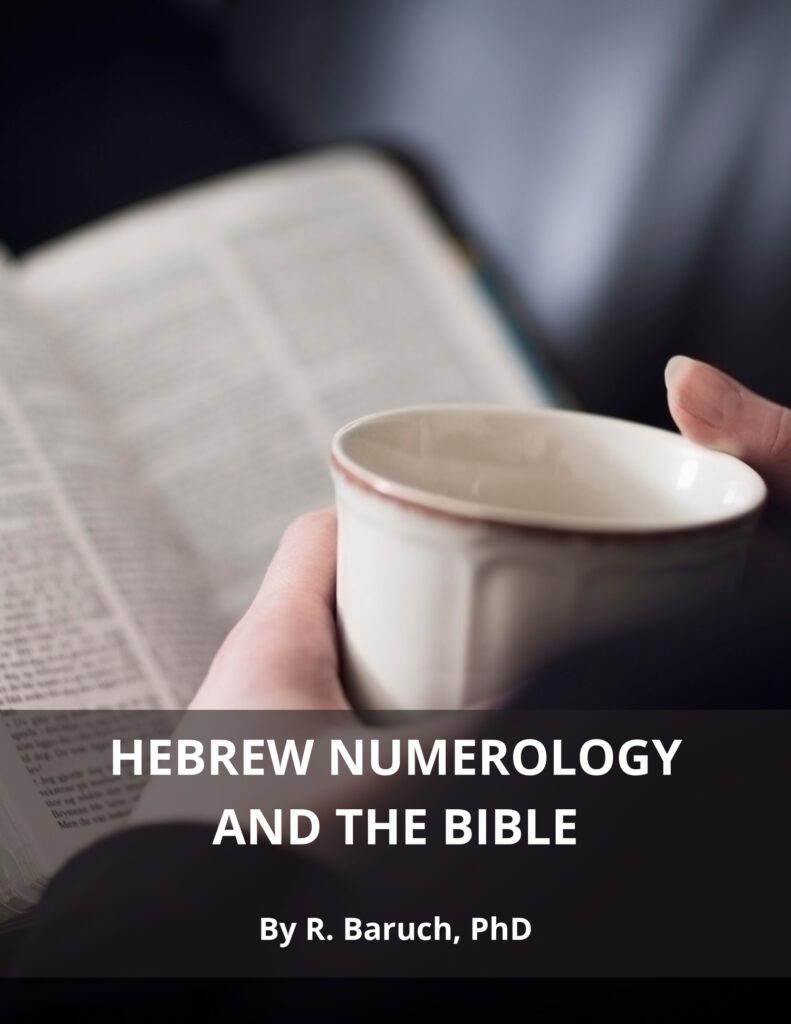 Hebrew Numerology and the Bible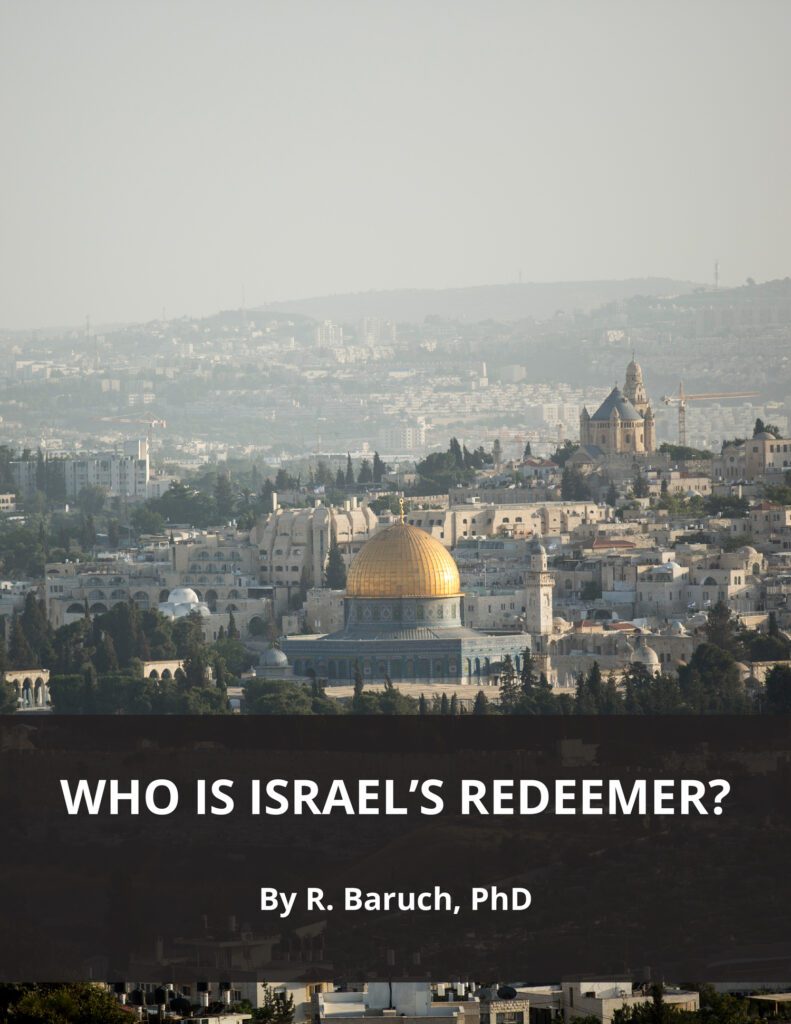 Who is Israel's Redeemer?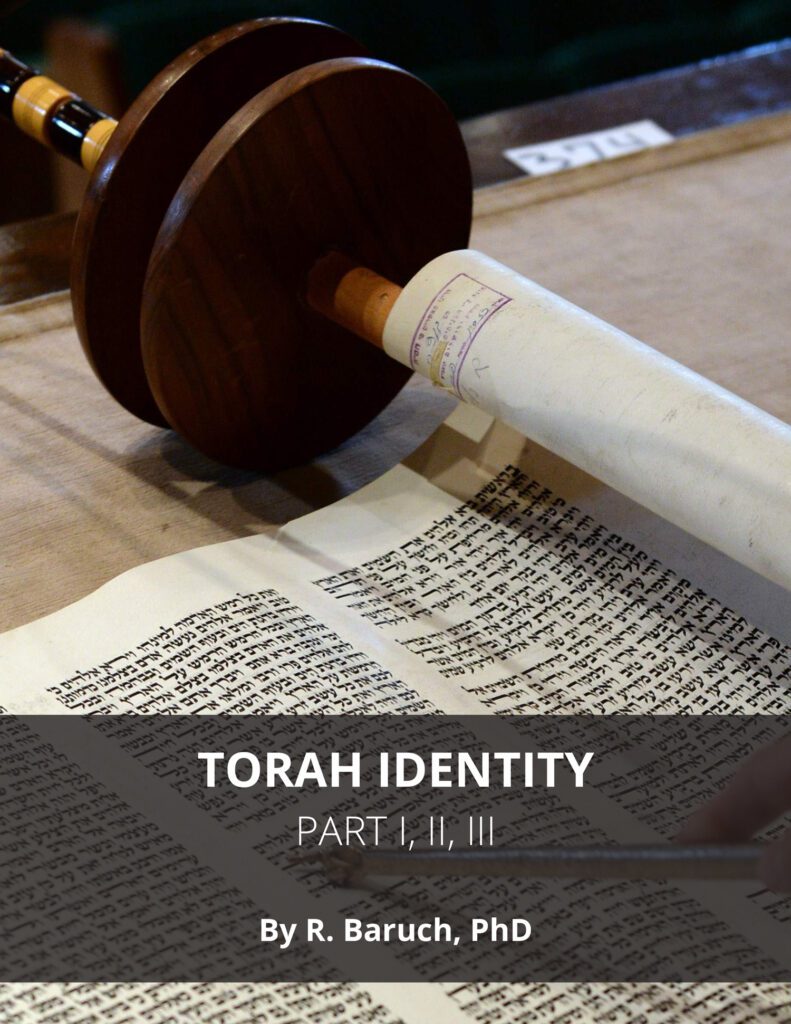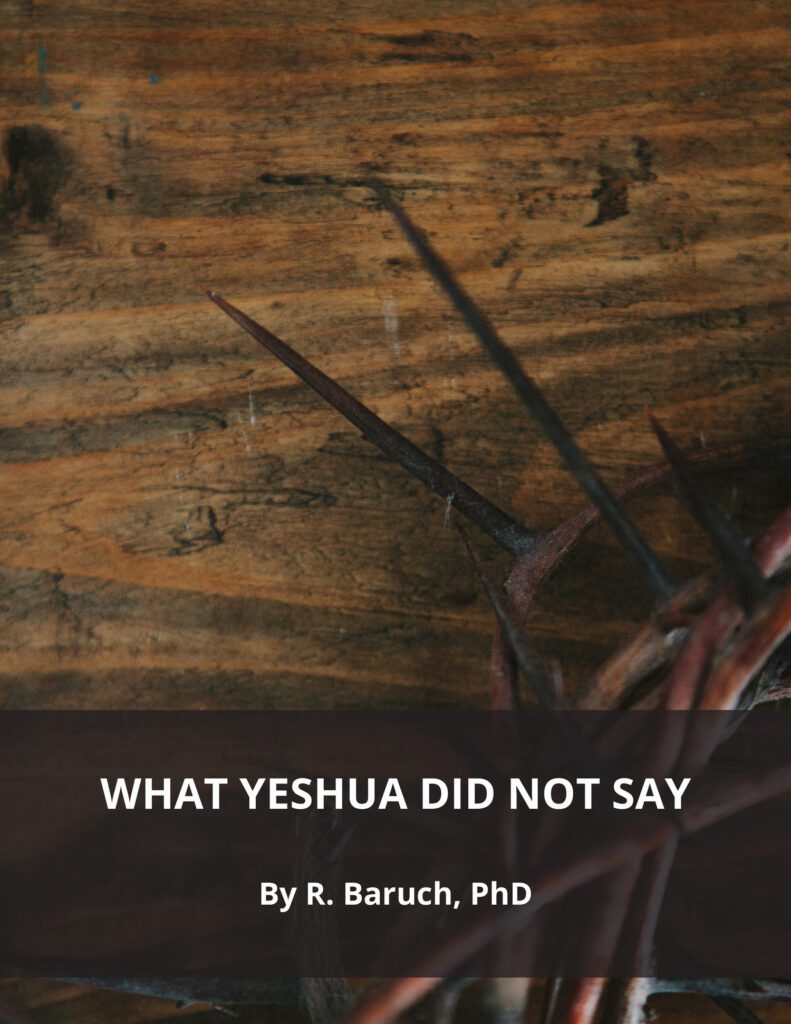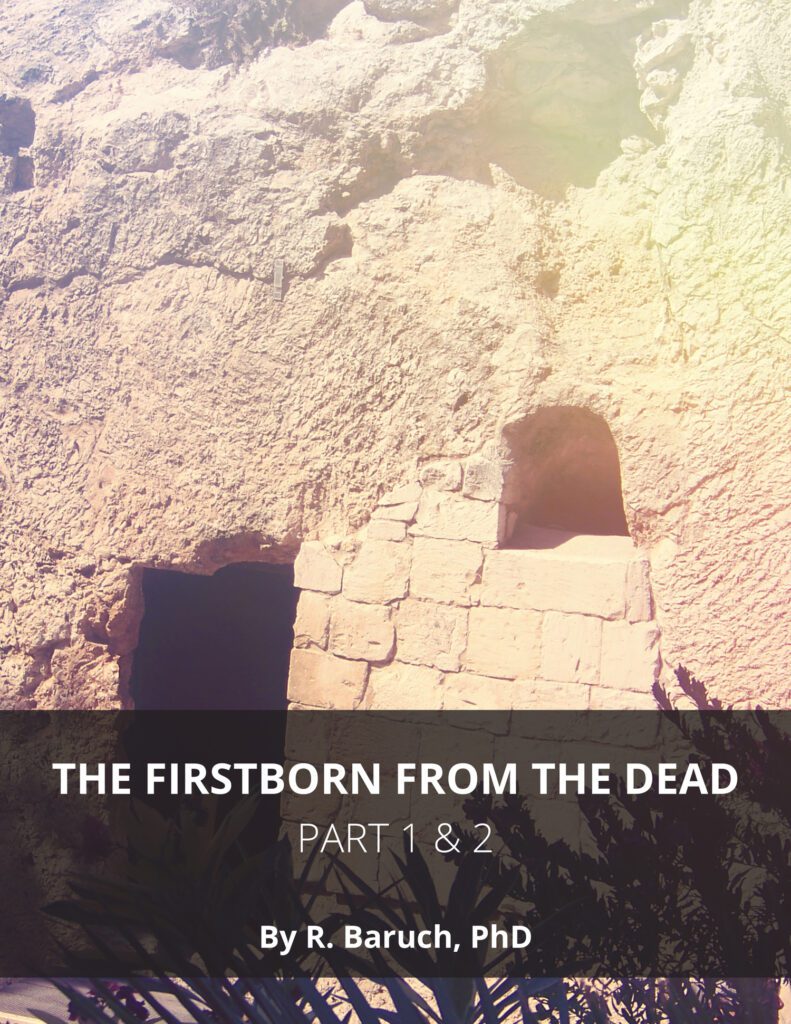 The First Born from the Dead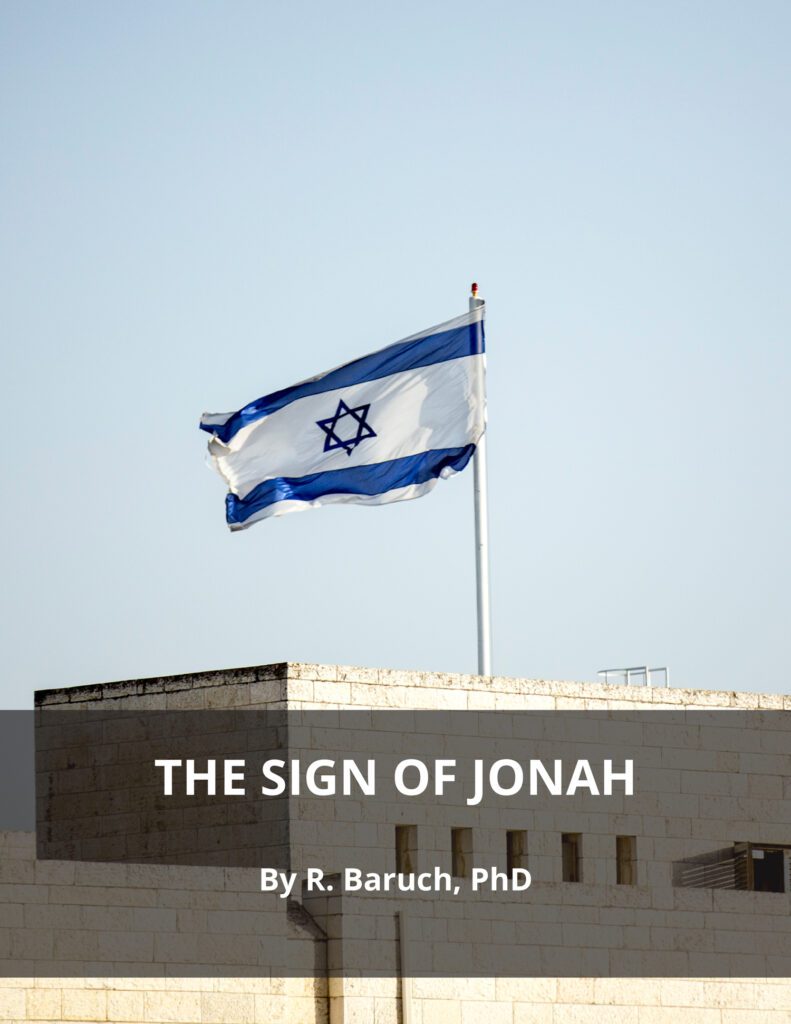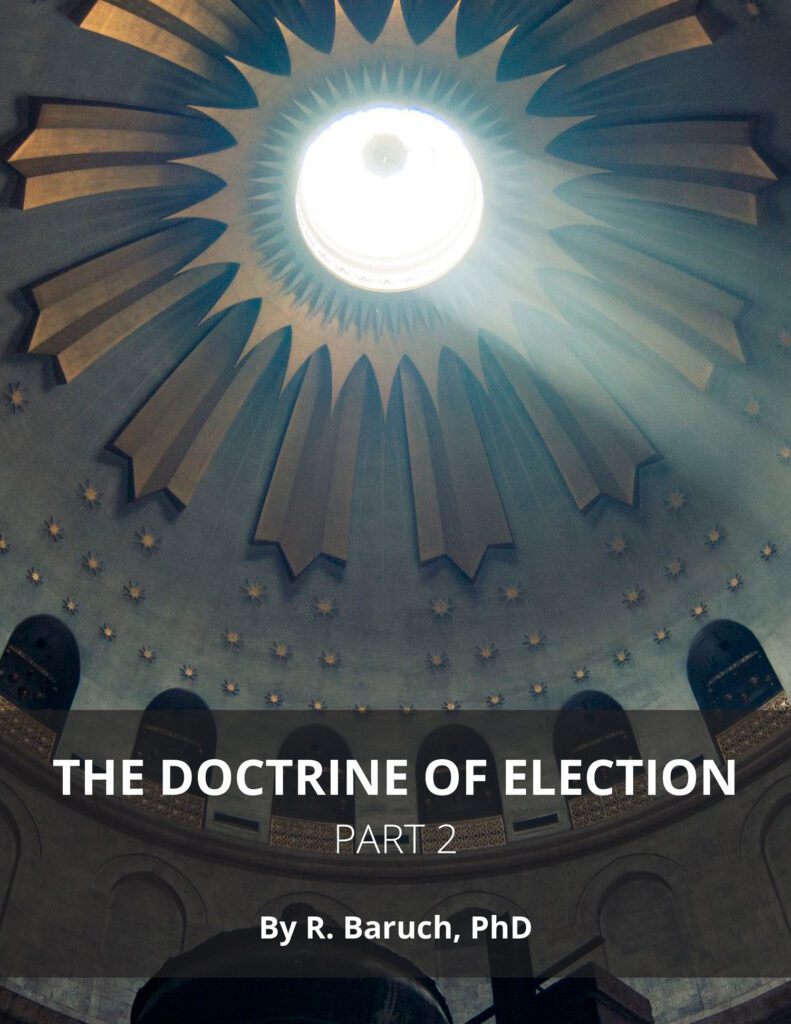 The Doctrine Of Election – Part 2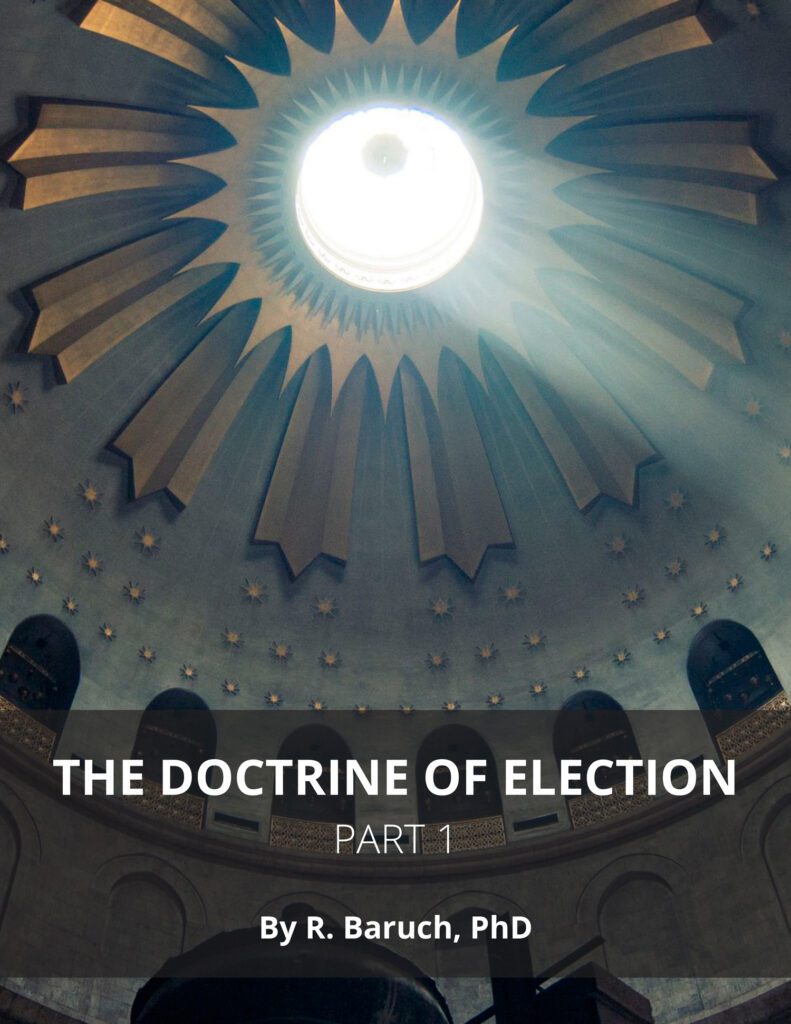 The Doctrine of Election – Part 1