Cost of tour: $3,110 per person/double occupancy. Single supplement is $1,200.
The price includes:
*8 nights' accommodation on a half board basis (breakfast and dinner).
*Entrance fees to sites .
*Licensed English-speaking Tour Guide throughout the tour
*Transportation in air-conditioned tourist bus throughout the tour
*Tips to hotel staff, guide, and driver
*Porters' fees at hotels


Price does NOT include:
*Airfare
*Lunches
*Travel insurance (required)
*Any type of personal expenses
*Any expenses not mentioned in the above "included" list
If interested, email Rivka Korman at
[email protected]
Place is not secured until
f
ull payment is received by LoveIsrael.org.
The following information will need to be supplied at time of reservation:
Name as it appears on passport (First, last, middle)
Nationality (of passport)
Passport number
DOB (MM/DD/YYYY)
Passport expiration date
Name for name tag
IMPORTANT:
DEADLINE FOR RESERVATION AND PAYMENT IS JUNE 25, 2023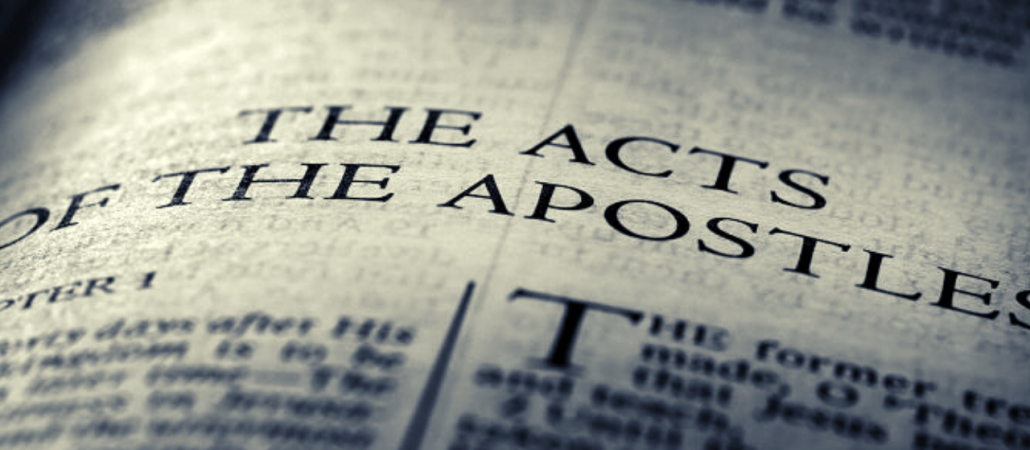 14th Annual CONFERENCE – OCTOBER 27-29, 2023 - Orlando, FL
We would like to invite you to the 14th Annual LoveIsrael.org conference in Orlando, FL. The dates for this event are October 27-29, 2023. It will be held again at the DoubleTree Hotel Orlando at the entrance to Universal Studios.
Our conference theme this year is:  "SIGNS AND WONDERS IN THE BOOK OF ACTS"
We know it is a big effort and expense to attend, and we hope the worship, fellowship, and studies will make it worth this commitment.
Blessings, 
Baruch and Rivka
A LINK FOR THE CONFERENCE REGISTRATION, AS WELL AS FOR BOOKING A ROOM IN THE DOUBLETREE HOTEL ORLANDO, SOON TO COME – STAY TUNED FOR DETAILS.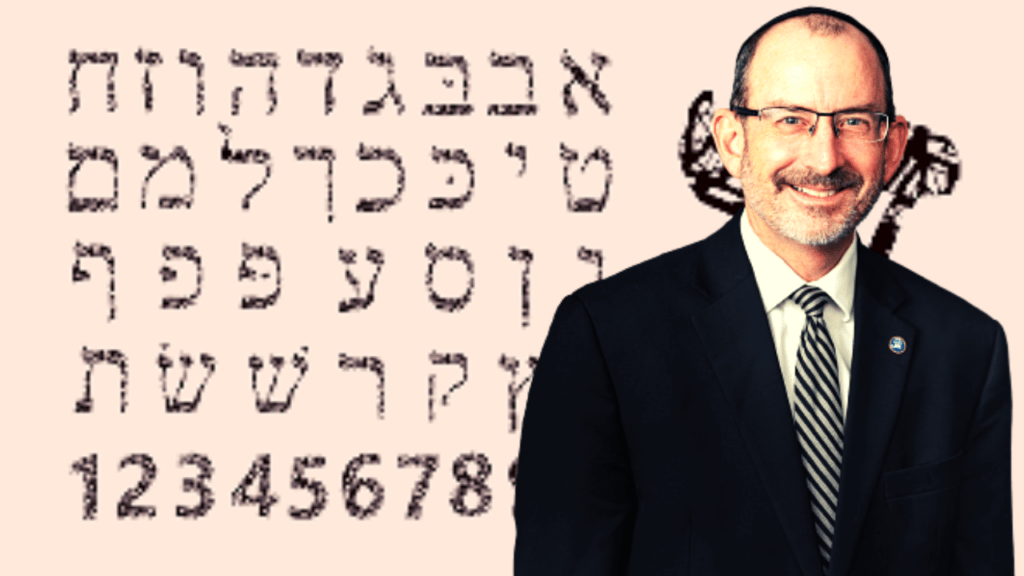 Numbers are very important in the Scriptures and are there because God intended them to be there. Find out about their meaning according to Hebrew Numerology.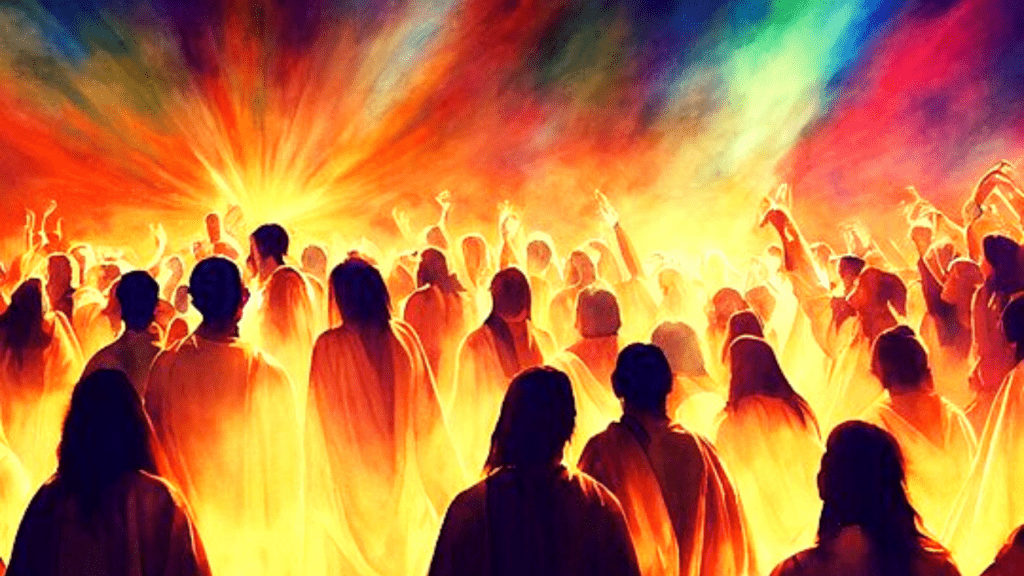 We invite you to read Baruch Korman's latest article on SHAVUOT 5783, also known as PENTECOST. We encourage you to share it with family and friends.
UPCOMING CONFERENCES - 2023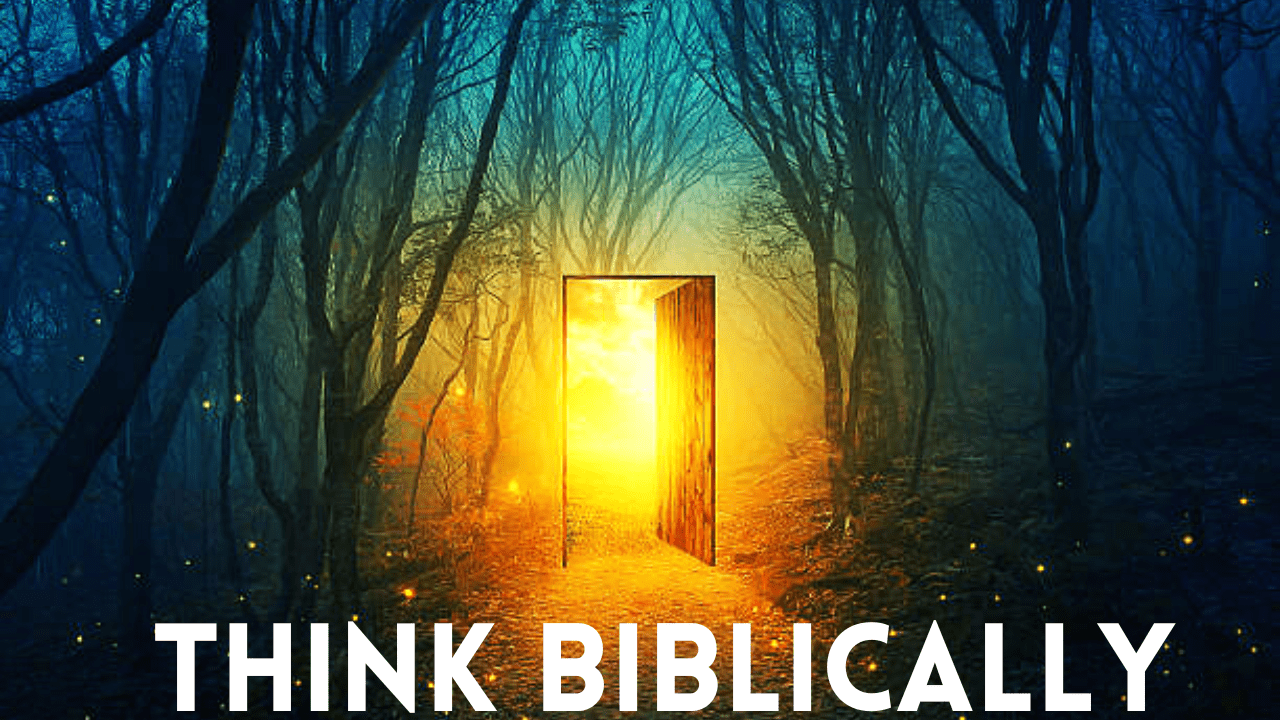 Are you struggling to understand the Bible? We have prepared a special section where common Biblical topics are addressed. You will find Biblically-based answers from a Hebrew perspective.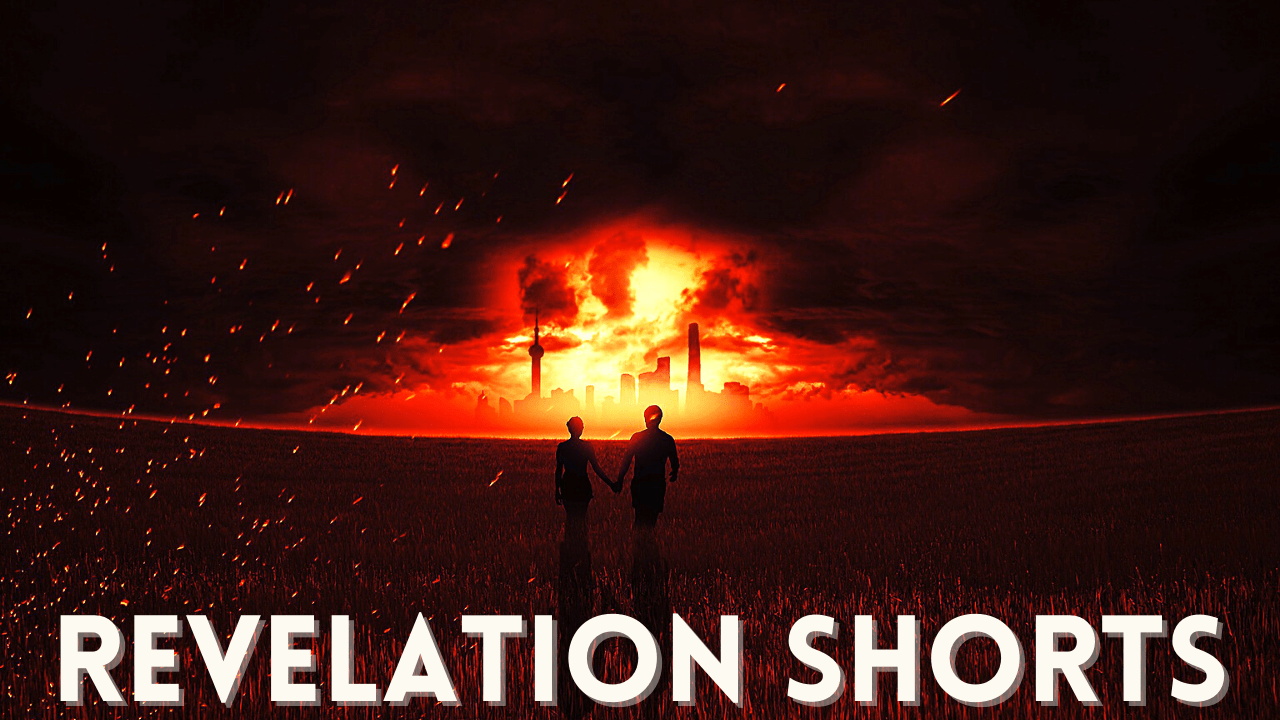 The Book of Revelation explained in detail. We have prepared a video series which provides answers to complex topics in this book. A must-watch Bible study which will answer your questions.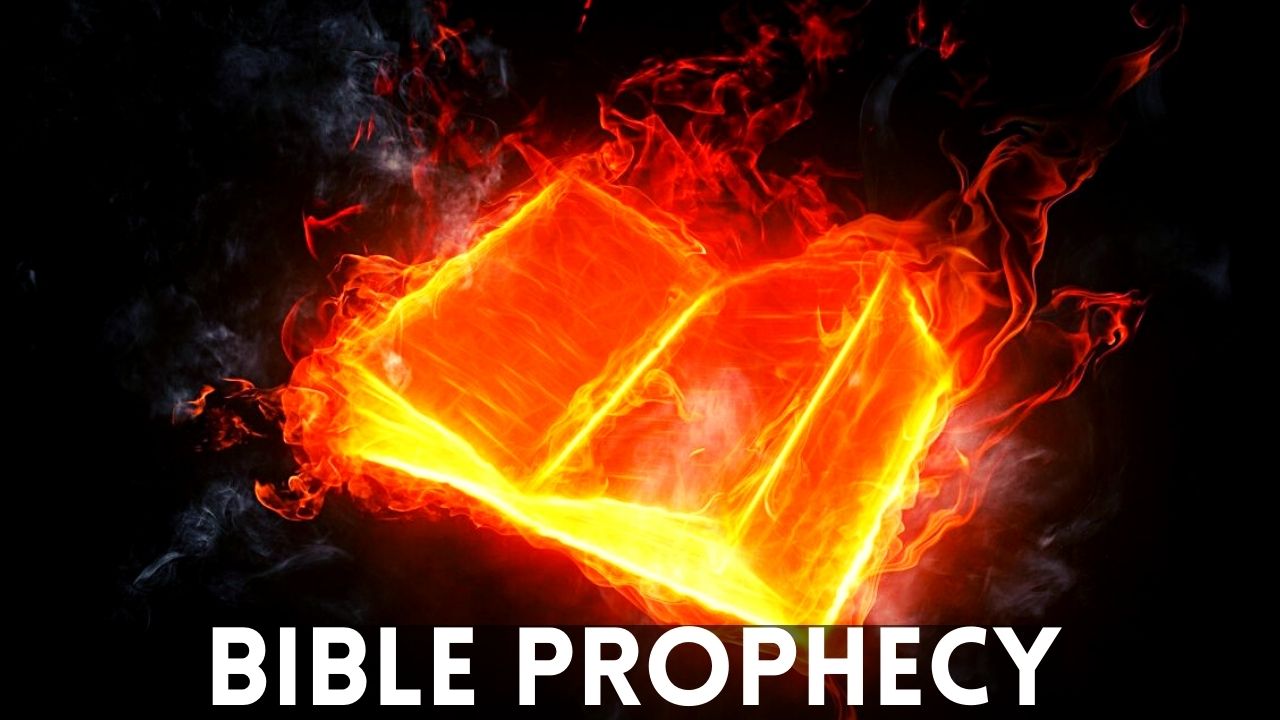 Are you looking for an answer to the End Times according to the Bible? We have gathered a lot of reading material for you to understand prophecy in light of the Bible.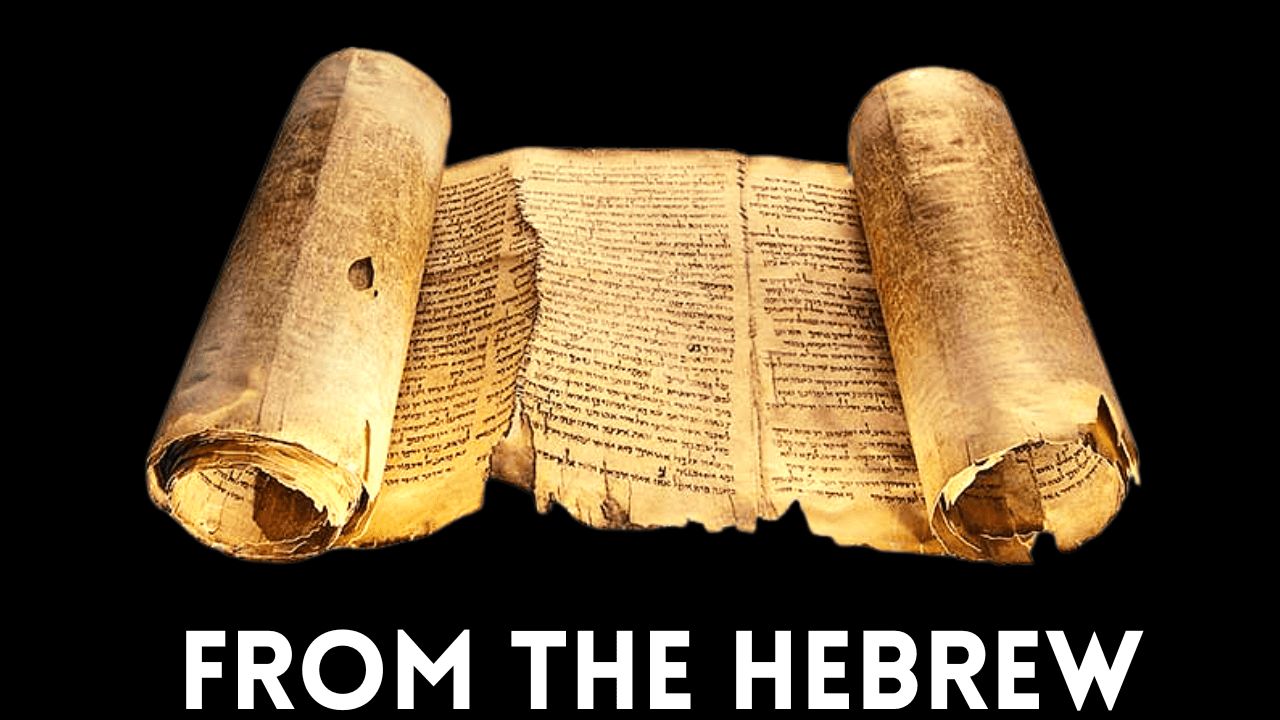 The Lord's appointed Feasts are essential for Israel in the Bible. Dr. Korman's publications, include texts related to the Jewish Festivals and their profound significance.
Our ministry has a lot of online Bible-teachings available on video and through our App. We also have free and on-demand articles focused on teaching the Word of God from a Hebrew perspective. LoveIsrael's main YouTube channel has over 3000 videos, at no cost, available in many languages (English, Spanish, Portuguese, Hebrew and more) with many videos being produced weekly.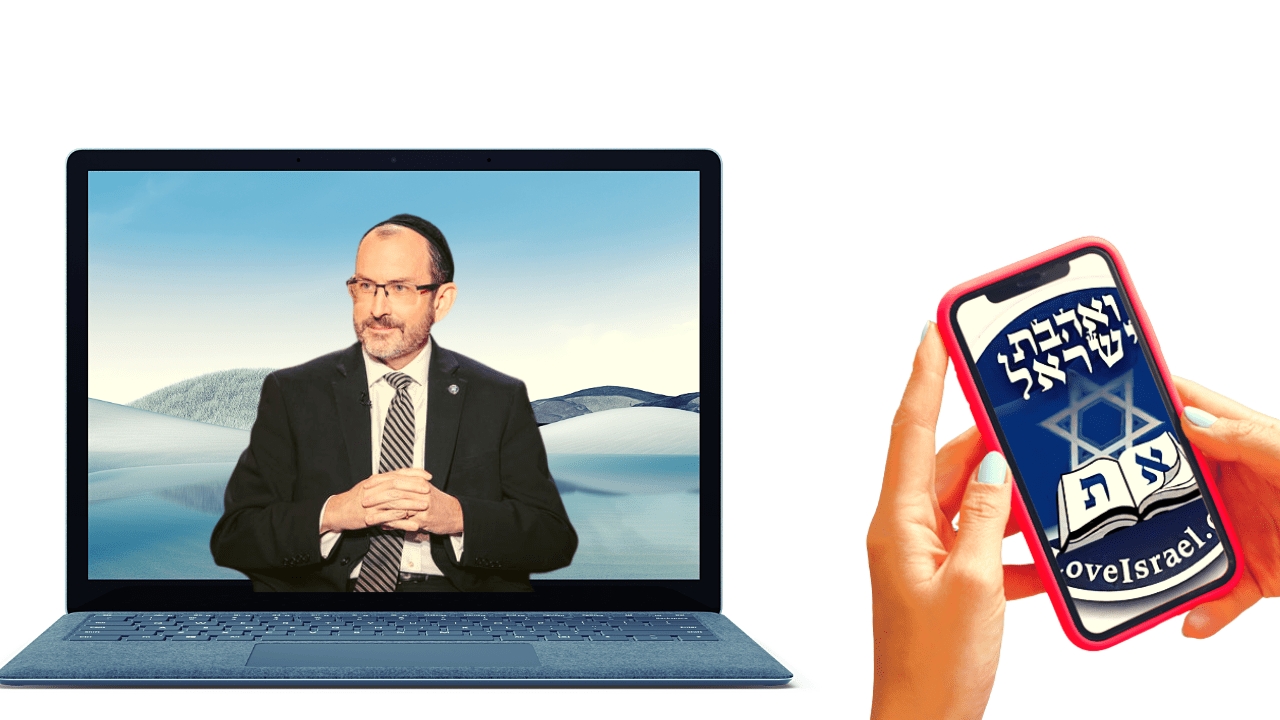 The purpose of this ministry is to provide Biblically-based teachings on the Jewish context of Scripture. We hope all people benefit from our teaching, however our focus is to present and emphasize the original text so that those of Jewish descent will also appreciate the message of the Gospel of Jesus
                                         John Slazenger
Modern Jewish Hebrew Calendar of Israel as originally set down by the Sanhedrin president, Hillel II, nearly 1700 years ago. View any month for Hebrew years from 5677 to 5798.
Feel free to interact with our Hebrew-Gregorian calendar. All the Hebrew Holidays and important dates are just a click away.
G-d: We believe in one G-d, the G-d of Abraham, Isaac, and Jacob. He is the Creator of the heavens and the earth. We believe in the Holy Trinity and that each member of the Trinity is eternal and Absolute G-D
We believe that the only writings that are authoritative and inspired by the Holy Spirit are the Tanach, i.e., Old Testament, and the New Testament, which are in their original autographs without error.
We believe that G-d created man in His image and in His likeness, and that all humanity derived from Adam and Hava (Eve).  Originally, man had a relationship with G-d and enjoyed the presence of G-d
We believe that G-d loves man and desires to redeem him from sin.  The work of redemption is done by G-d alone; hence man is just the recipient of the redemptive work of G-d.  Through redemption, man enters into a personal relationship with G-d.