BIBLICAL QUESTIONS ANSWERED
In this section, we will be posting answers to Biblical questions from a Hebrew perspective. Questions regarding The End Times, Bible Prophecy, The Rapture, The Tribulation, The Antichrist, The Millennial Kingdom, among other topics, will be answered in-depth.  Dr. Baruch Korman has a knowledgeable background in teaching the Bible and holds a Ph.D. in Jewish Studies.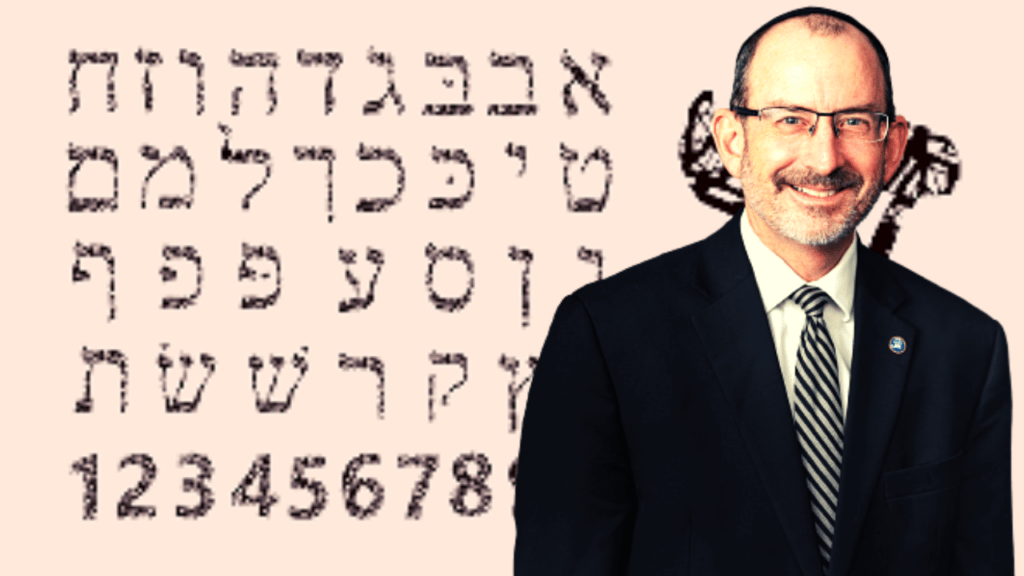 Numbers appear in the Scripture much more often than most people may think. It is important to realize that numbers can and frequently do convey information which can figure greatly in arriving at the proper interpretation of a given passage of Scripture. 
In the same way that every word and every aspect of a word can provide insight to the one who interprets the Bible, so too is it necessary for the Bible student to understand the meaning of numbers.
OTHER IMPORTANT BIBLICAL ANSWERS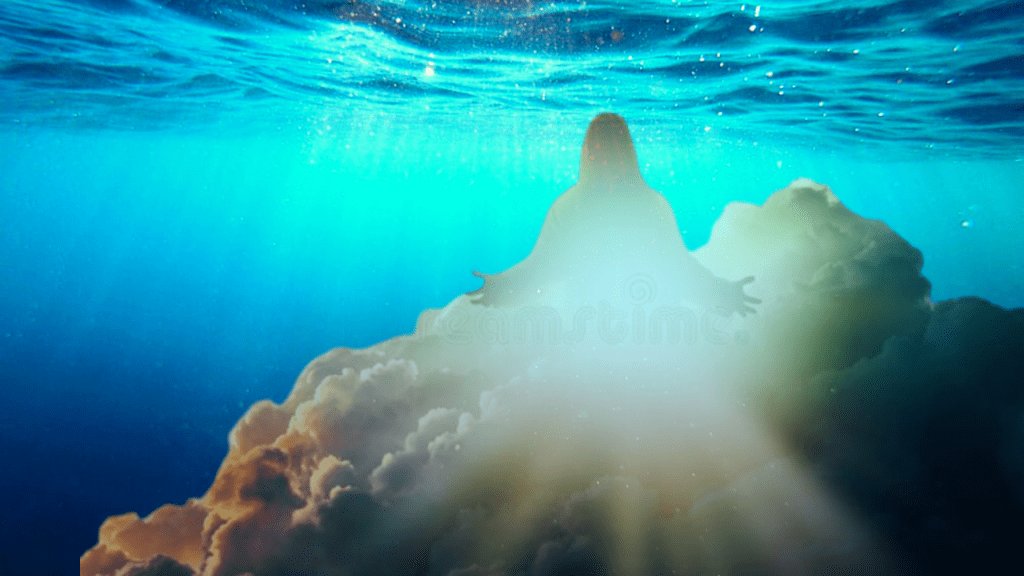 Is baptism necessary to be saved? No, it is not. But if someone asked me if a believer should be baptized, the answer is yes, because baptism…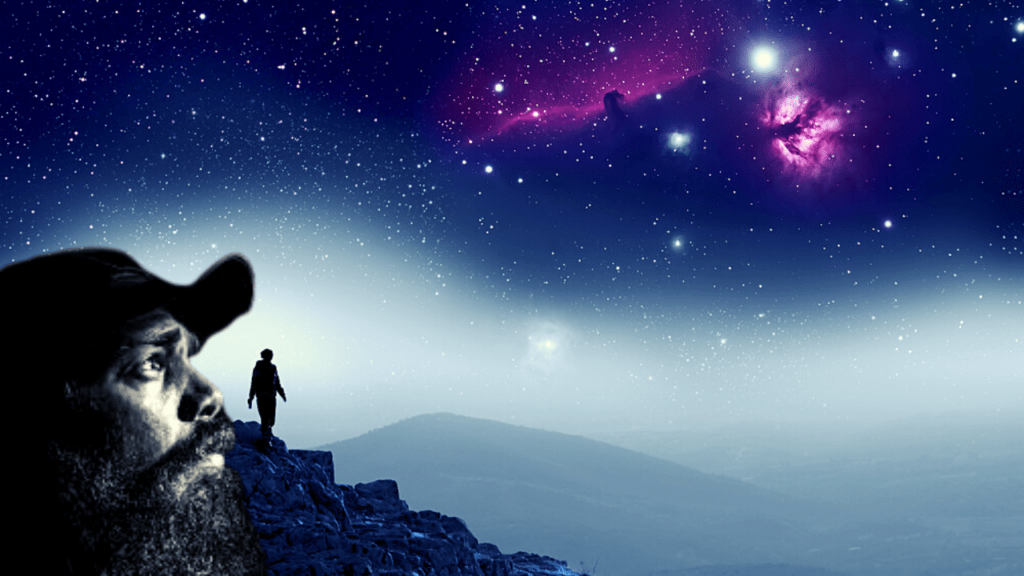 Does God's mercy have an end? Well, this is a very important question for a believer, because it has very serious and foundational implications which…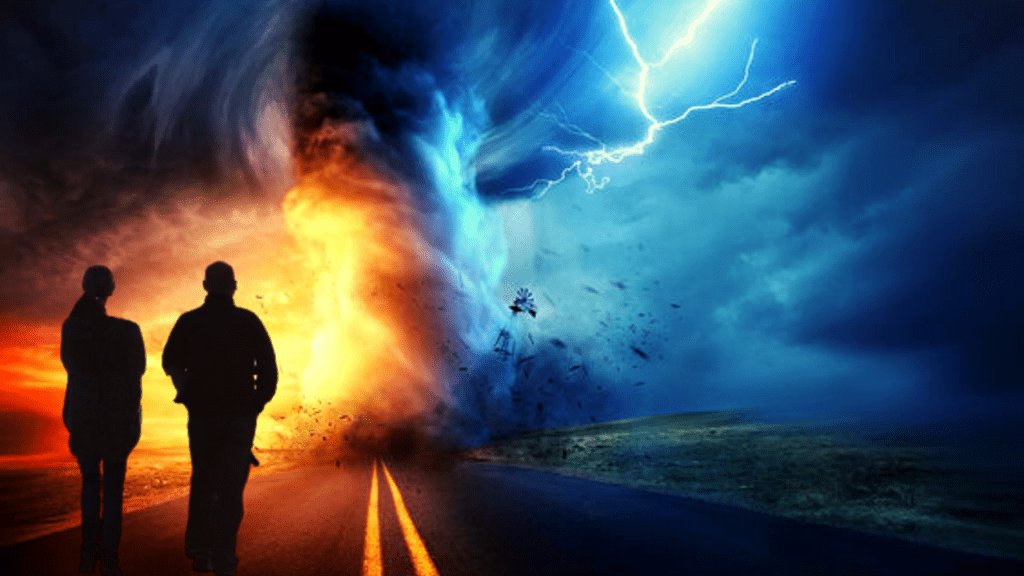 The tribulation, or the time of Jacob's trouble, is even at the doors, however unless you understand the prophetic implications, you are probably…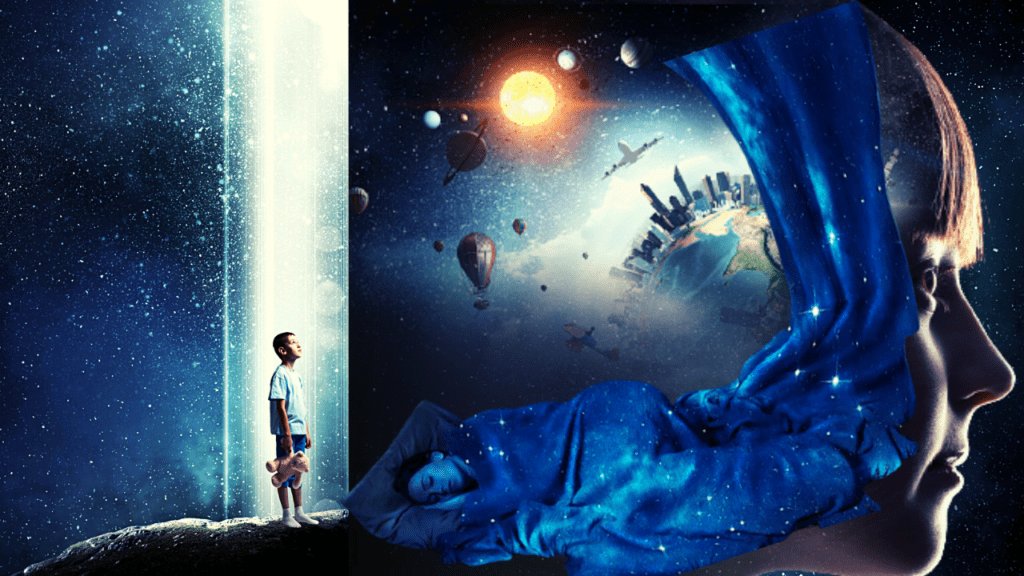 Do dreams come from God? What does the Bible say about them? It is important to know that God used dreams to talk to people, however
JESUS IN THE OLD TESTAMENT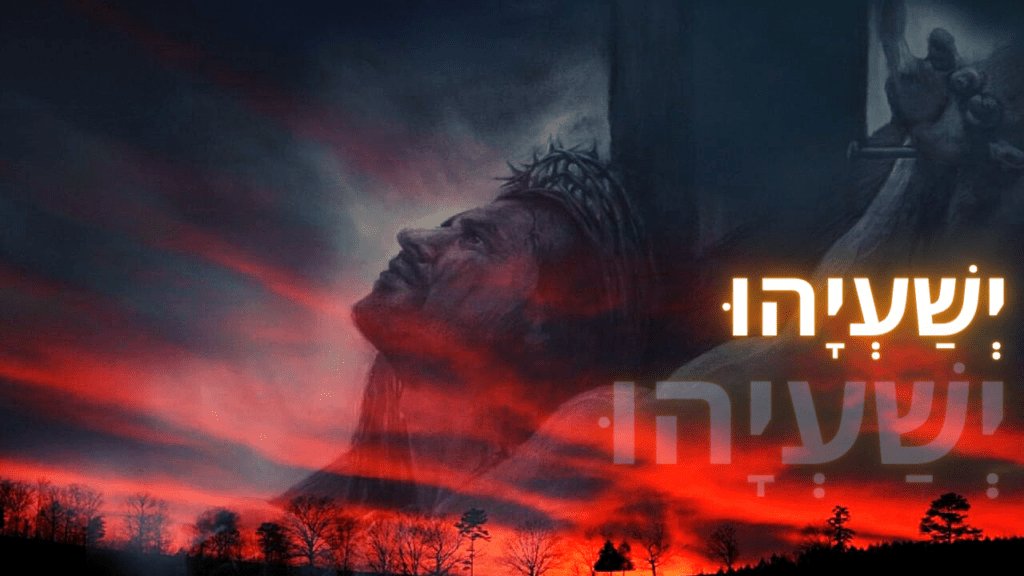 Is Jesus found in the Old Testament? Many believers are oftentimes challenged by the idea that Jesus is not mentioned in the Old Testament, but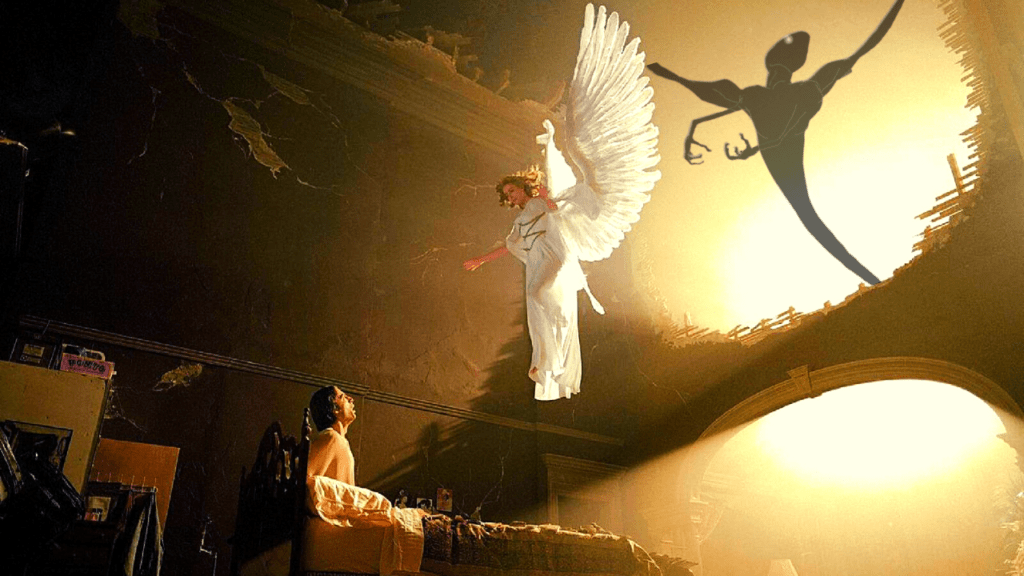 Angels are in charge of many duties. They are protectors of people and executers of judgement. However, they are also beings which depend on..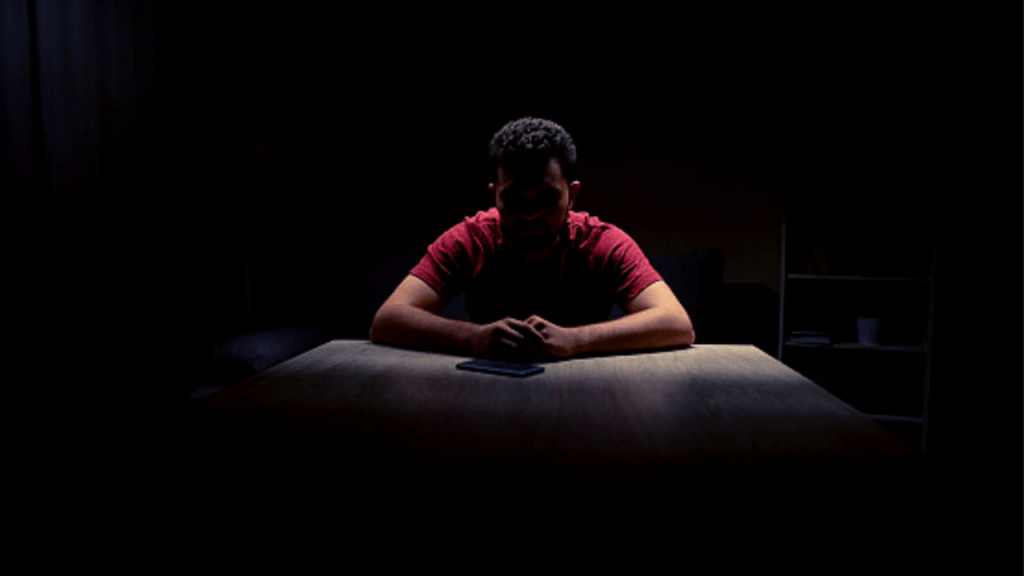 How can I discern the spirits? What does the Bible say about it? The gift of discernment is widely spoken of by the Apostle Paul, but there are aspects…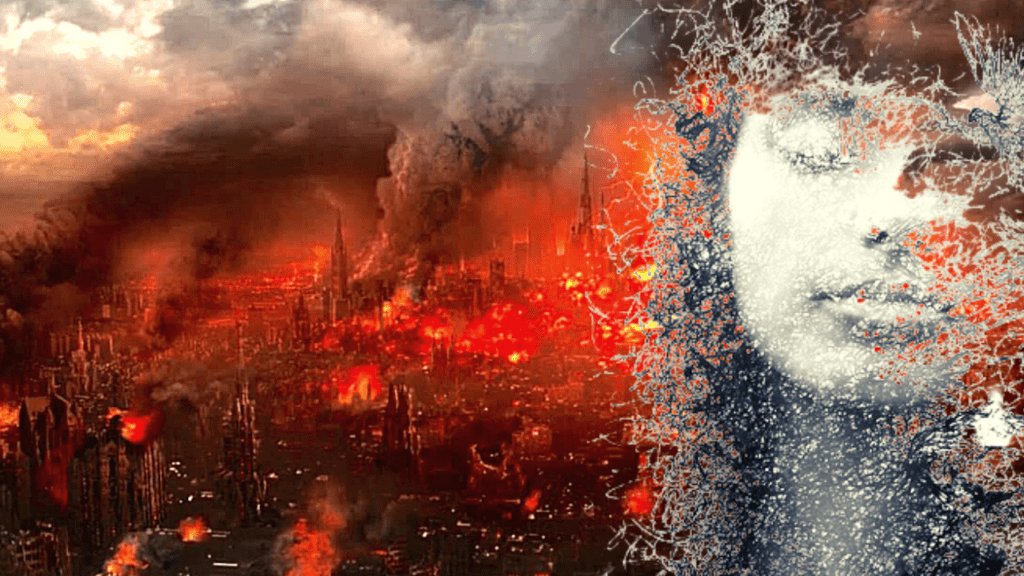 The Rapture is an event which will take place in the near future. There are many theories about it, but what will actually happen then is something that…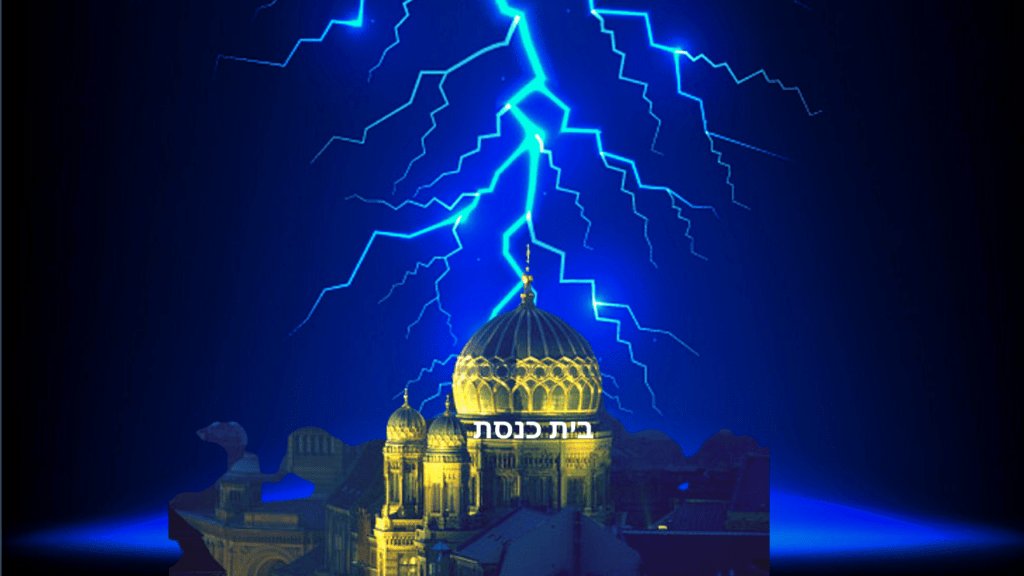 The Synagogue of Satan is often related to the Jewish people. But is it the case? In some sense it applies to the Jews, however there are many…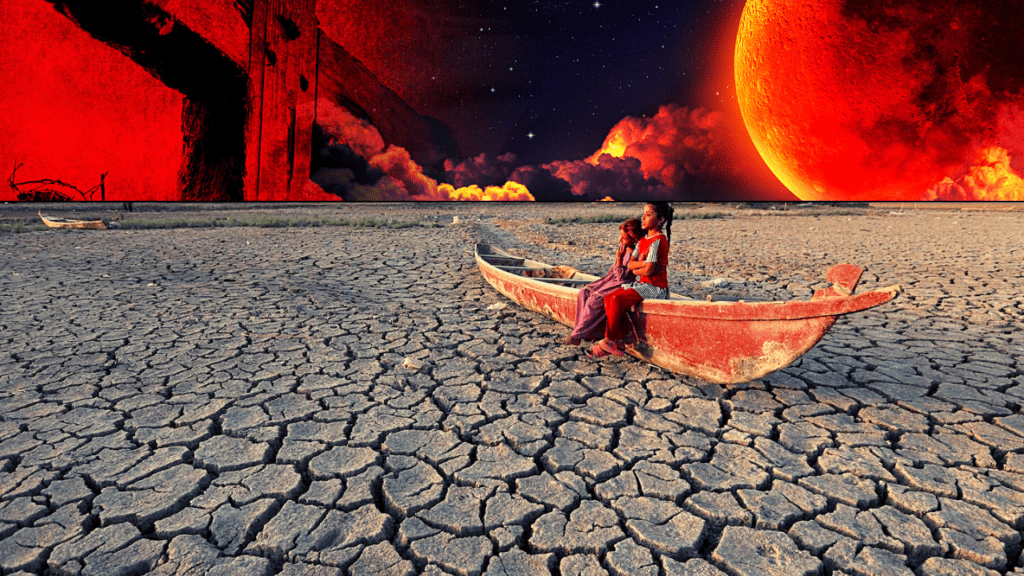 Find out if the Euphrates River is now fulfilling Biblical Prophecy. This River has been drying up, however, is this related to Revelation 16?