LoveIsrael is an organization committed to preaching Yeshua and evangelizing people worldwide. While our primary work is done in Israel, we have expanded our ministry, and are now present in all five continents. Our online platforms, as well as our televised broadcasts, reach over seventy-five countries and over thirty million viewers worldwide.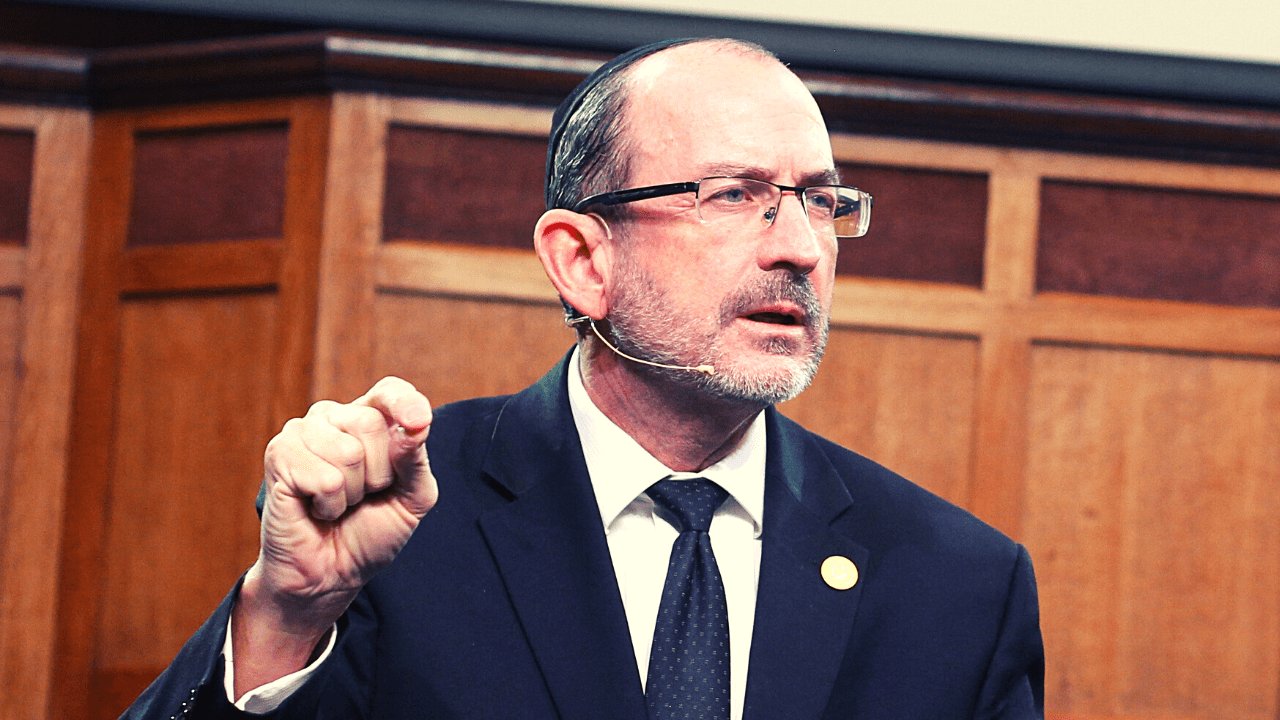 R. Baruch is the senior lecturer at the Zera Abraham Institute based in Israel. His teachings are broadcast on numerous television networks in the United States, Europe and Africa. Many of his lectures are available in video form or in audio.
Some lectures are written in Hebrew (Pdut.org), in English (loveisrael.org), and in Spanish (Amarasaisrael.org).
Baruch holds a PhD in Jewish Studies. His dissertation was on the translation techniques of the Septuagint.
Baruch has been married for thirty-six years to his wife Rivka, and they have three adult children. The Kormans live in Israel.
DISCOVER OUR BLOG - BIBLICALLY INSPIRED LIFE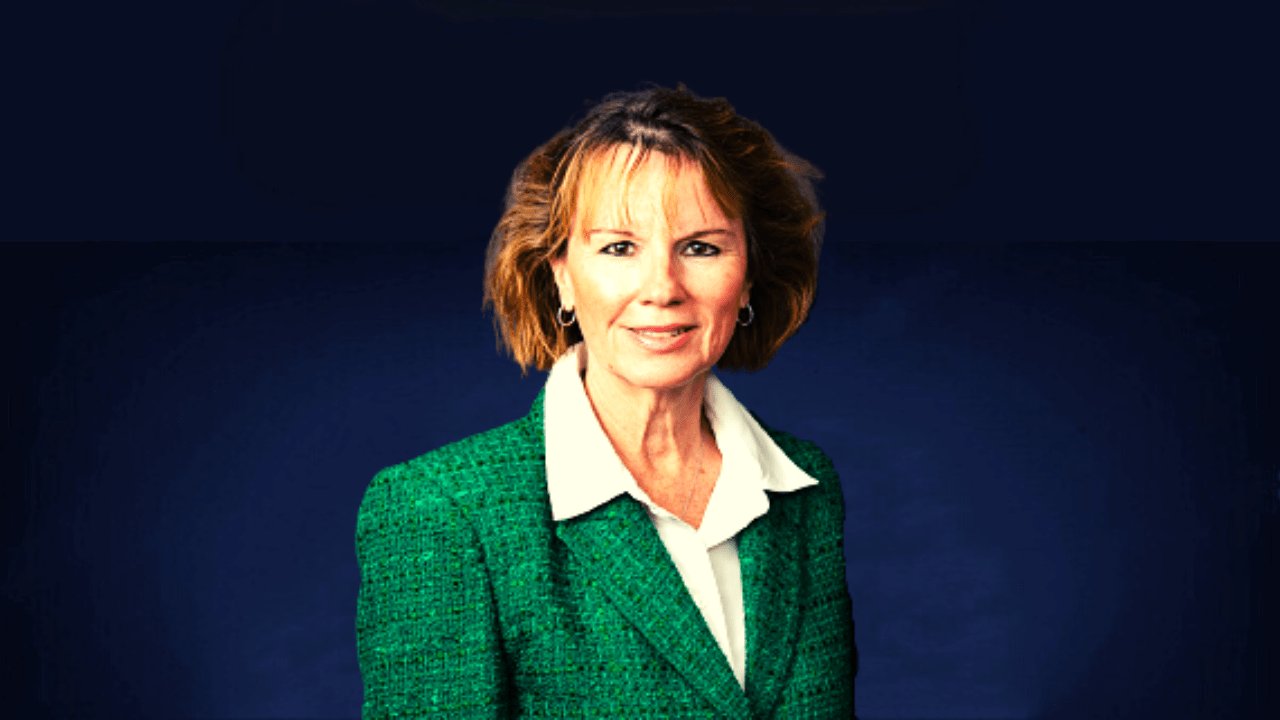 The Biblically Inspired Life was established in 2018 to encourage believers to infuse every aspect of their lives with Biblical Truth. We believe that true joy is found only through obeying and serving the Lord.
Rivka Korman was born and raised in the U.S. and became a believer in Messiah Jesus at a very young age. While studying at university, she met Baruch Korman, and they married after she graduated in 1987. Baruch and Rivka have been in full time ministry together since that time. They moved to Israel in January 2002 with their 3 children. Rivka earned an MA in Biblical Studies in 2007. Her thesis was a comparison of the Biblical Messiah and the Rabbinical Messiah.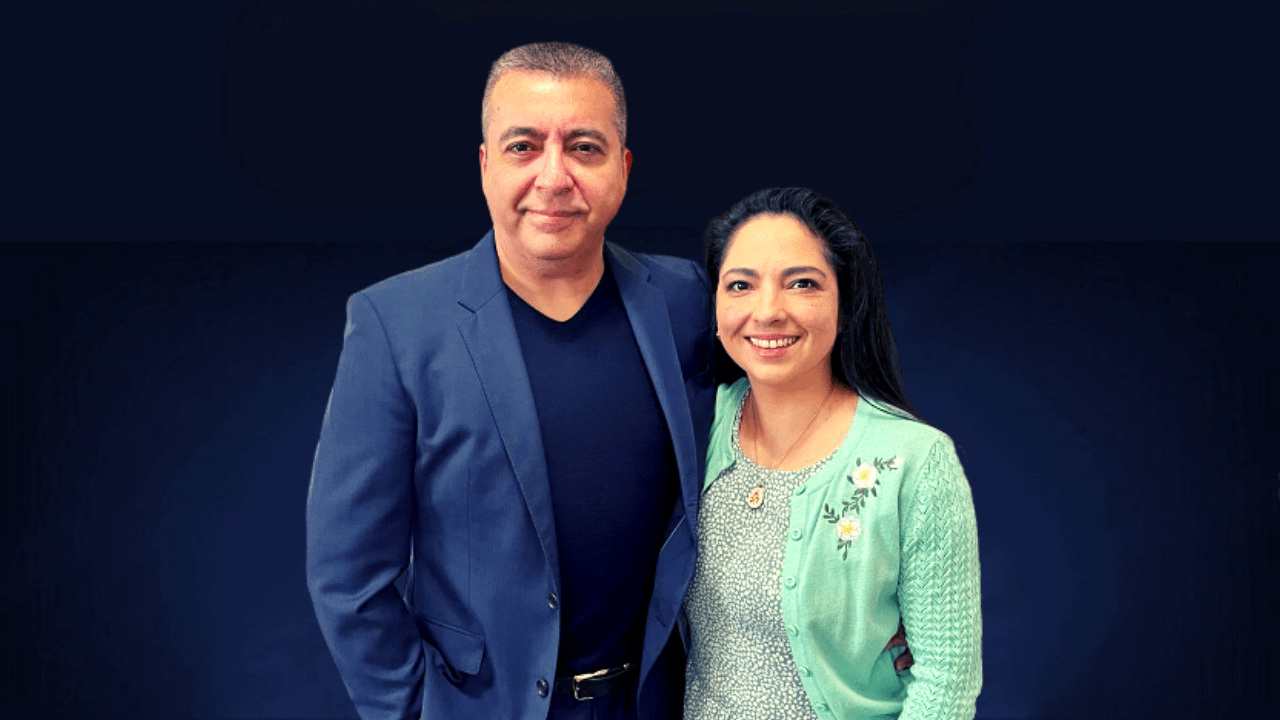 Christian & Margarita have been married since 1987. They are both from Chile but have lived most of their lives in Sydney, Australia. They have been supporting the LoveIsrael ministry for over 5 years and have coordinated various LoveIsrael conferences in Australia. 
Christian also records video teachings with Baruch in a variety of different themes, but all from a Biblical perspective. Christian was previously involved with Four Square and regularly is invited to different churches to share Gospel truths and reaching out to those who are seeking prayer in healing and deliverance.
MyBibleStudy.online is a global outreach, providing in-depth Bible studies to strengthen believers.
Our studies emphasize the Biblical languages, Hebrew, Aramaic, and Greek.
We pay close attention to the grammatical and cultural indicators that are found within the Biblical text.
We believe that only when one encounters the Truth of Scripture, lives are transformed eternally.