LoveIsrael has now prepared a very special section for children, where they can learn about the Word of God in a very didactical way. Make sure to visit Kid's Zone regularly, as we will be adding new updates every week.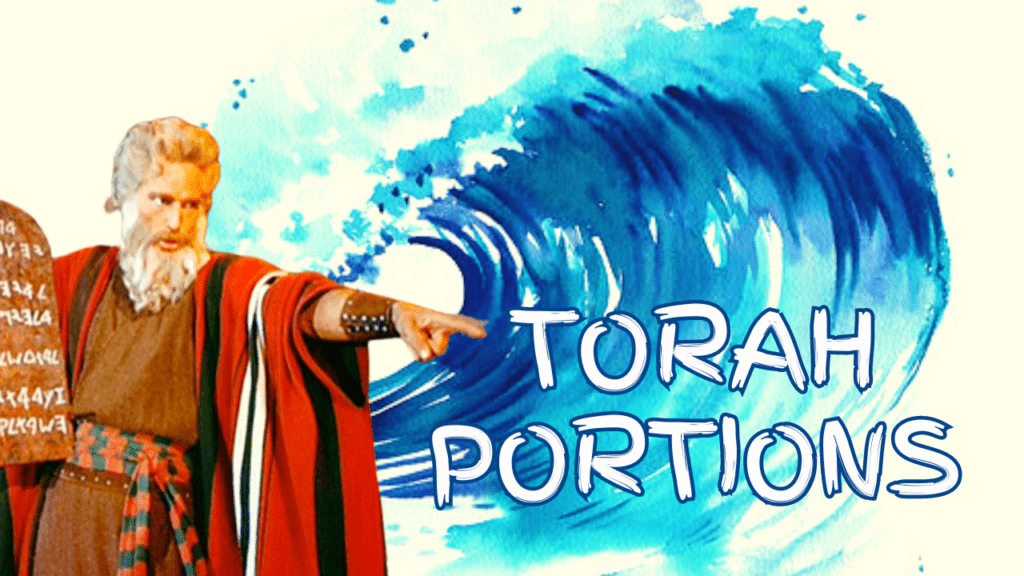 Read our weekly Torah Portion Studies. These portions, have been designed for children, and in a very didactical way.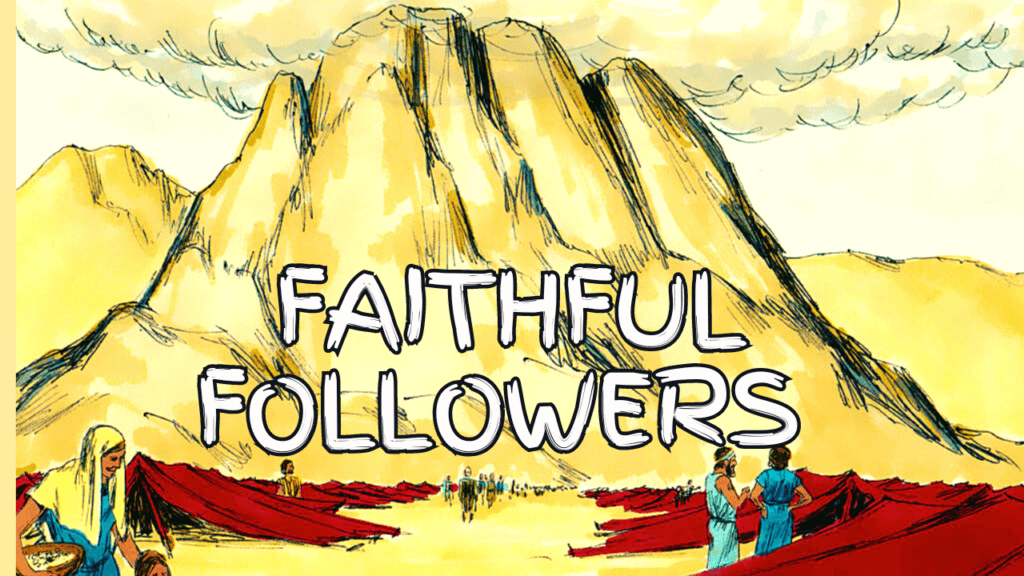 Learn all about faithful Bible Followers, and about all the challenges they had to go throughout their lives.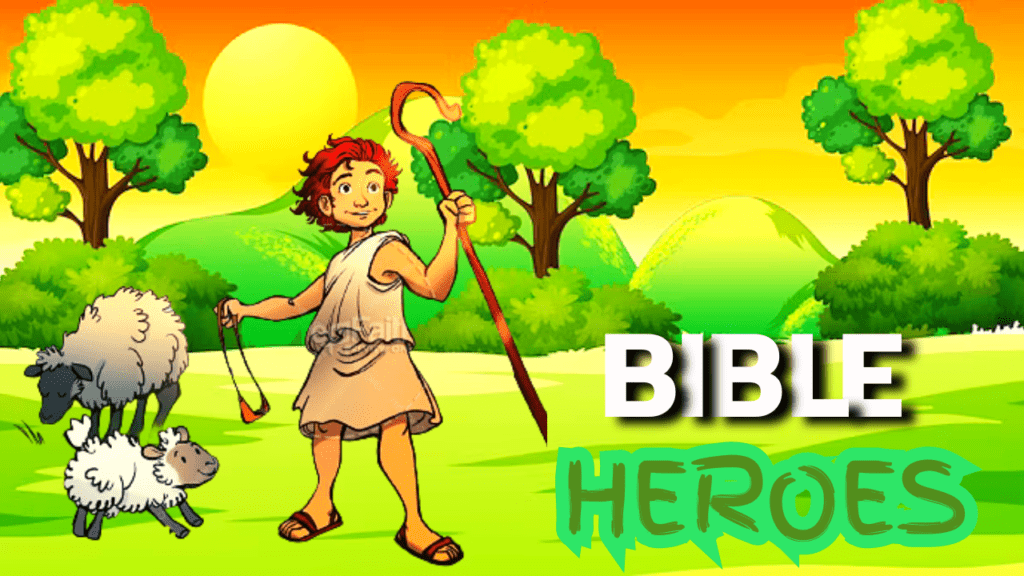 Read about the Bible Heroes, in a children-friendly way. Read about their character and courage.