BIBLE PROPHECY - A COMPLETE SERIES
The End of this Age is coming closer. But, how close are we really? Bible Prophecy is essential to understand the Last Days. Therefore, we have prepared a large amount of in-depth Bible Studies which we will be updating in the coming weeks, months, and years. These studies are related to prophetic truth, and will be sorted by the books of Revelation, The Prophets, and the New Testament.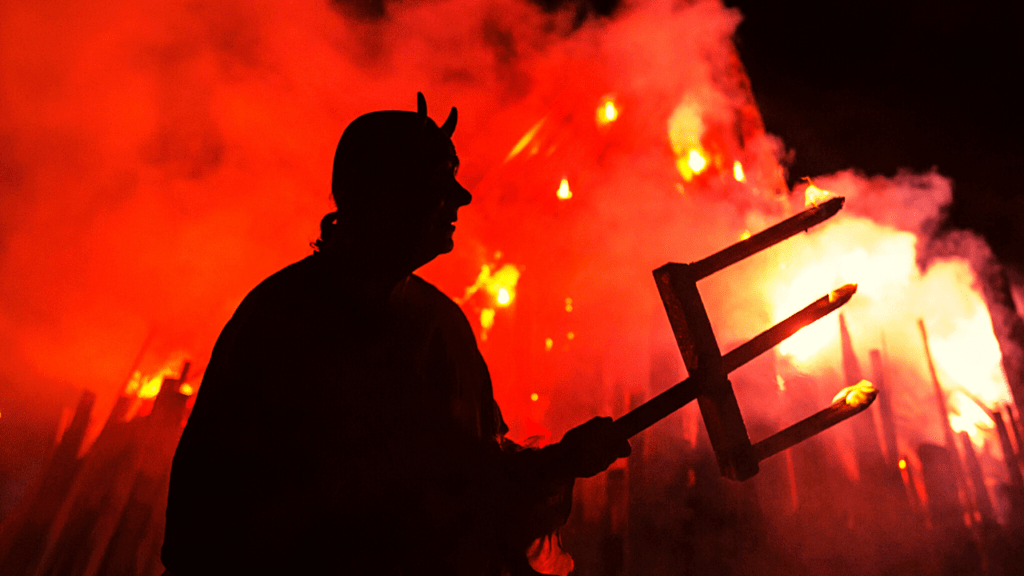 Has the Last Empire already emerged? When will it govern the world? The Bible is very clear about this. This is a series prepared for serious students of the Word of God.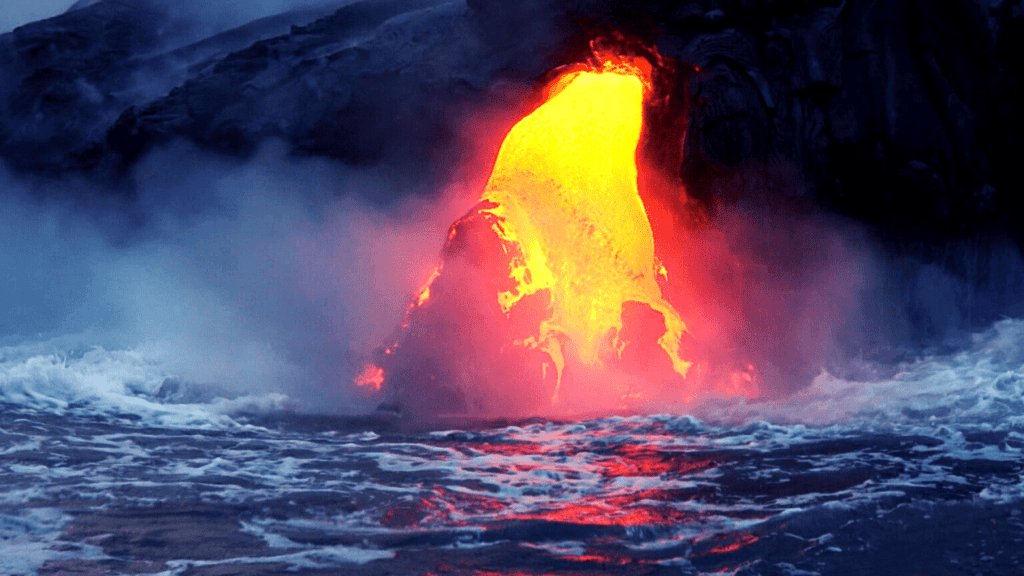 The Book of Revelation is one of the most complex books of the Bible. Its chronology, imagery, and symbolism can be really confusing unless you understand how John intended it.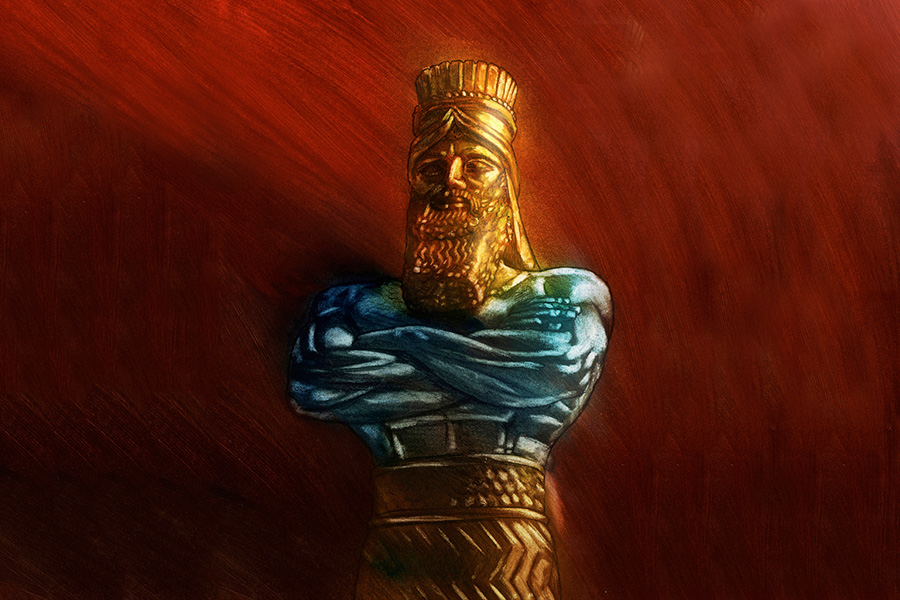 Daniel is one of the major prophets of the Bible. His prophecies talk about the four beasts and how the end times will unfold. This in-depth Bible Study will help you understand prophecy like no other.