YOU ARE SUPPORTING MUCH MORE THAN THIS WEBSITE
Even though this site is in English, the vast majority of our work is done in the Hebrew Language. This is reflected in our Hebrew-only website, Pdut.org.  Your donation also helps support the staff of our new educational center, in the greater Tel Aviv area, which was purchased debt-free.
One of the best investments that one can make in the Kingdom work is training and equipping indigenous workers. The Israelis we are training best understand the cultural mindset of their fellow countrymen and the hindrances that keep them from embracing the Gospel. When these individuals are trained and equipped with the Word of God, they can multiply themselves faster, thereby multiplying your investment in the Kingdom. We offer this training, as well as the materials we have developed, at no cost to the students.
LoveIsrael.org, although functioning under the auspices of Seed of Abraham Ministries, Inc., is responsible for its own funding. As part of Seed of Abraham Ministries, LoveIsrael.org is a registered non-profit corporation in the State of Florida and a 501(c)3 non-profit charitable organization. Therefore your donations are fully tax deductible.
Use the QR Code to visit the Donation Link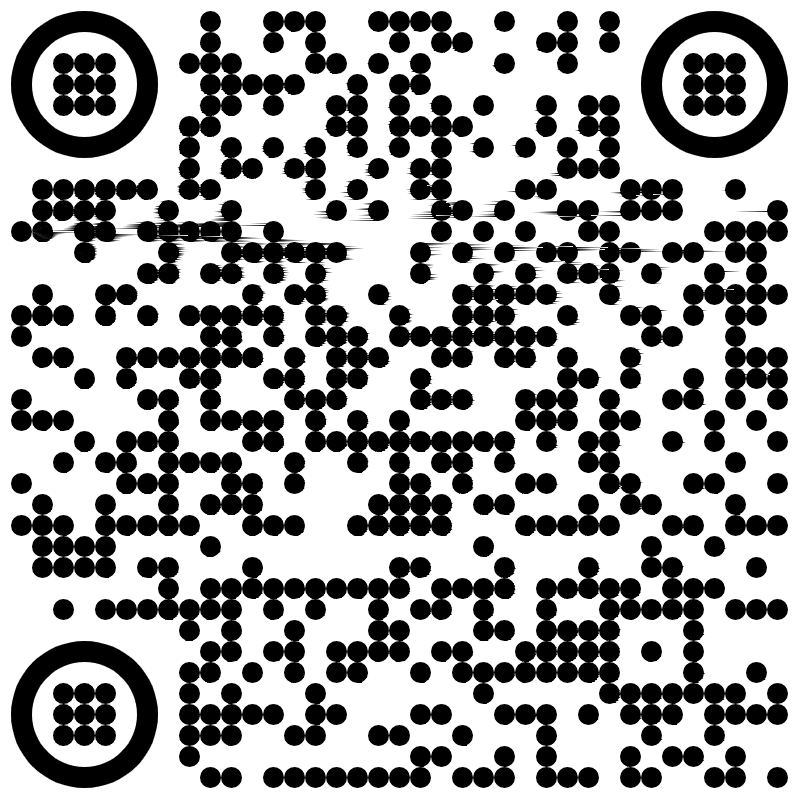 If you would like to send a check, please make it payable to LOVEISRAEL.ORG and mail to:

LoveIsrael.org
6355 N. Courtenay Parkway
Merritt Island, FL 32953
If you would like to make a bank transfer, please use the details below:
Domestic:
Seed of Abraham Ministries, Inc.
DBA Love Israel
6355 N Courtenay Pkwy
Merritt Island, FL  32953
321-848-8520
JPMORGAN CHASE
270 PARK AVE
NEW YORK, NY 10017
Account:  722569097
Route:     267084131
International:
Seed of Abraham Ministries, Inc.
DBA Love Israel
6355 N Courtenay Pkwy
Merritt Island, FL 32953
321-848-8520
JPMORGAN CHASE
270 PARK AVE
NEW YORK, NY 10017
Account: 722569097
Swift code: CHASUS33