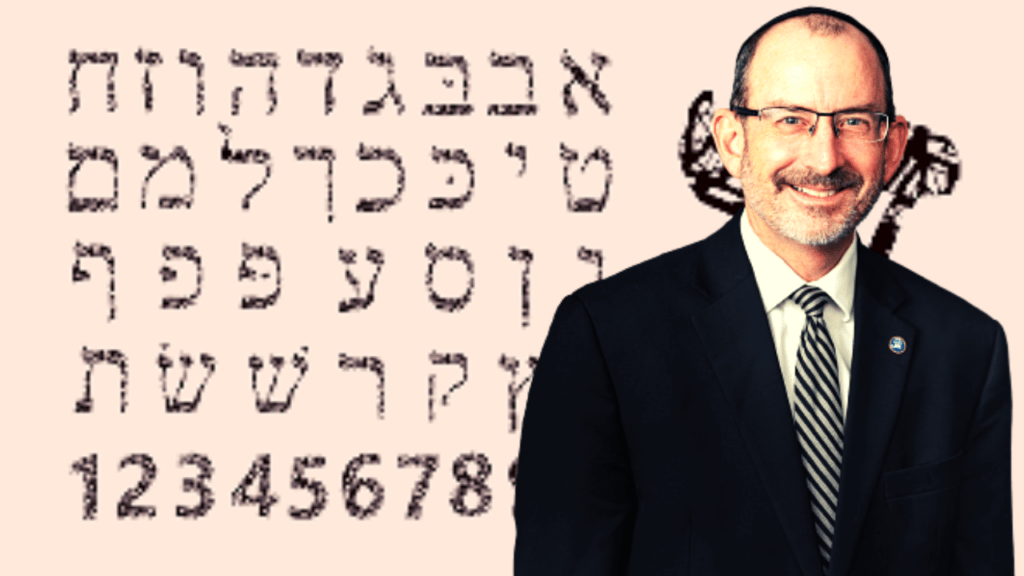 Numbers are very important in the Scriptures and are there because God intended them to be there. Find out about their meaning according to Hebrew Numerology.
READ OUR CHANUKAH ARTICLE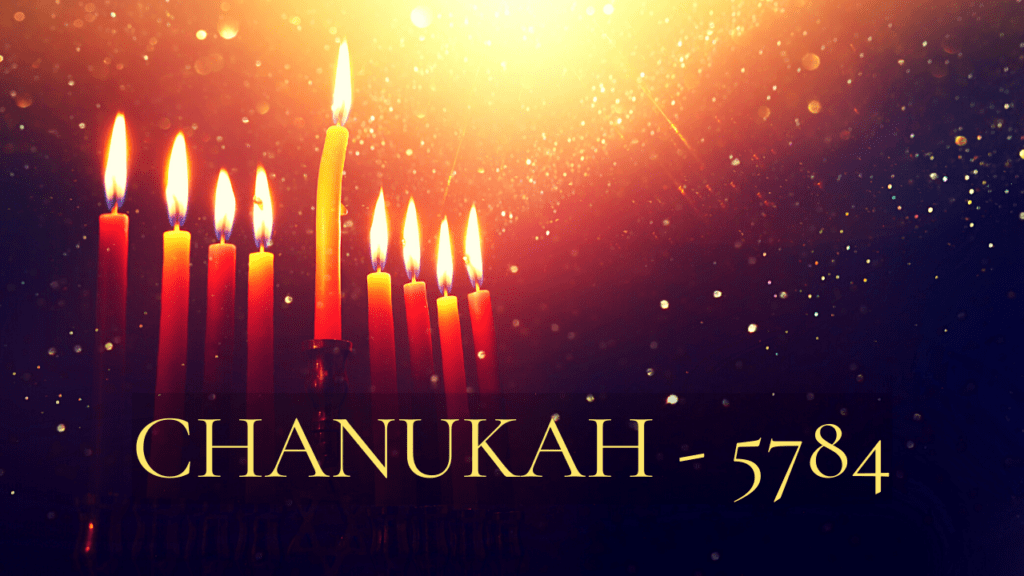 Read Baruch Korman's latest article on Chanukah – 5784, a celebration of victory for the Jewish people over the Greeks. We encourage you to share it with family and friends.
UPCOMING CONFERENCES - 2024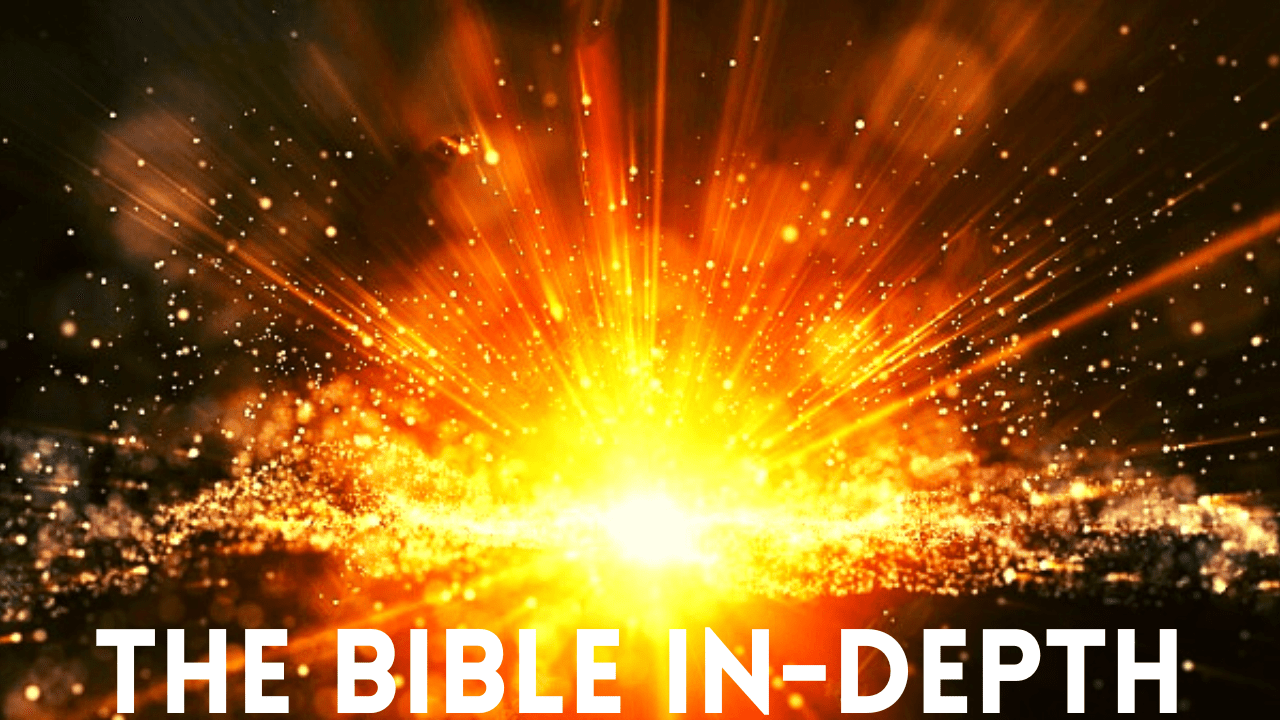 Are you struggling to understand the Bible? We have prepared a special Video Library, where you can access all of Baruch Korman's teachings in video form.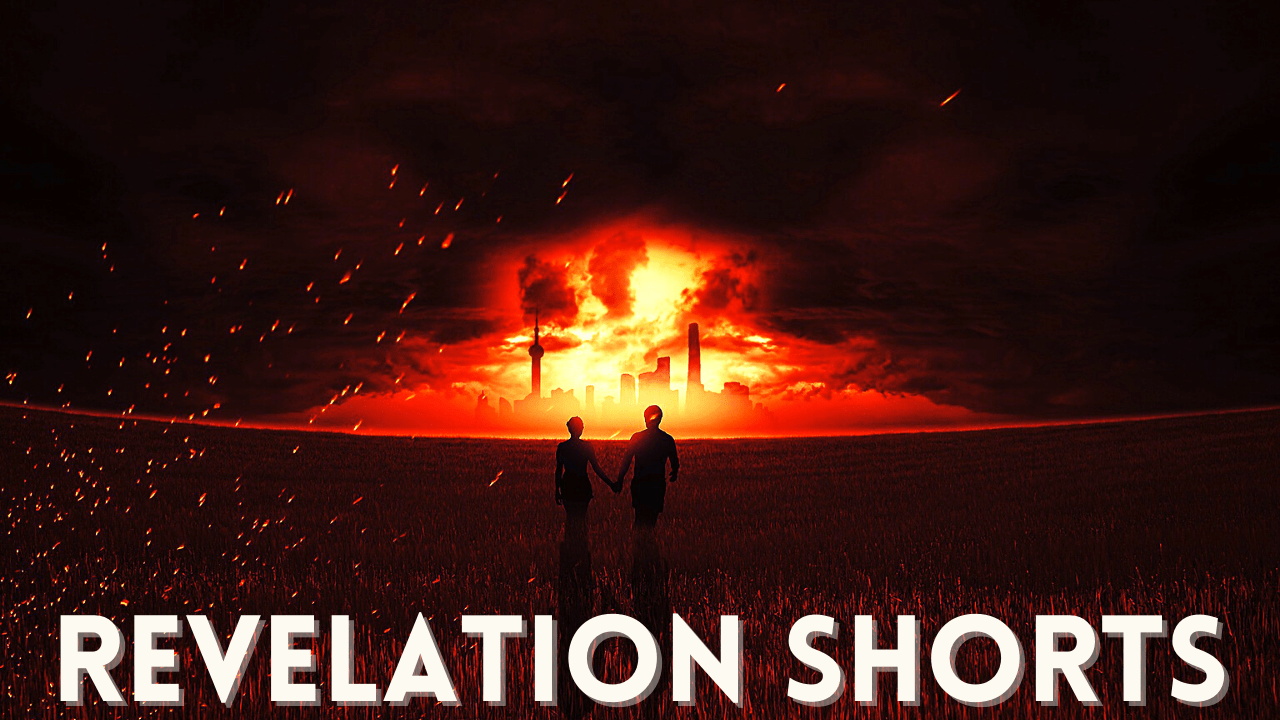 The Book of Revelation explained in detail. We have prepared a video series which provides answers to complex topics in this book. A Bible study, which will answer your questions.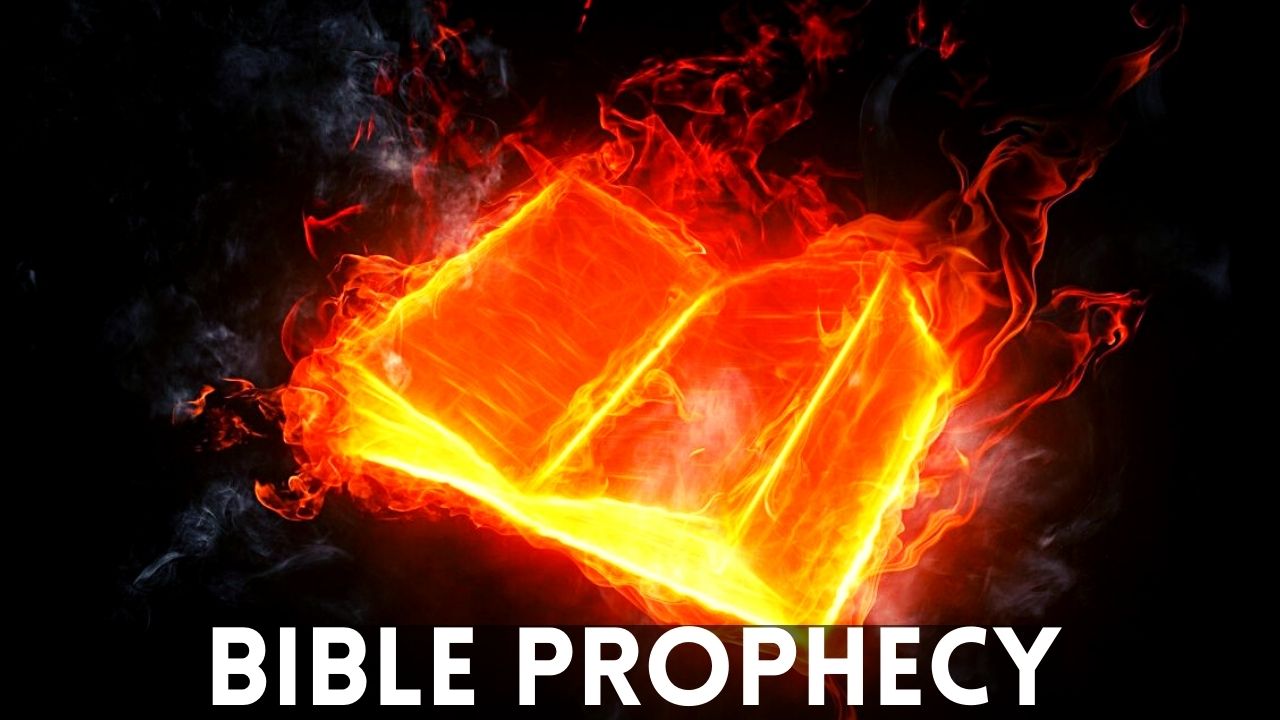 Are you looking for answers in an unbiased manner? We are completing a series of in-depth Bible Studies, where you will be able to understand the Bible like never before.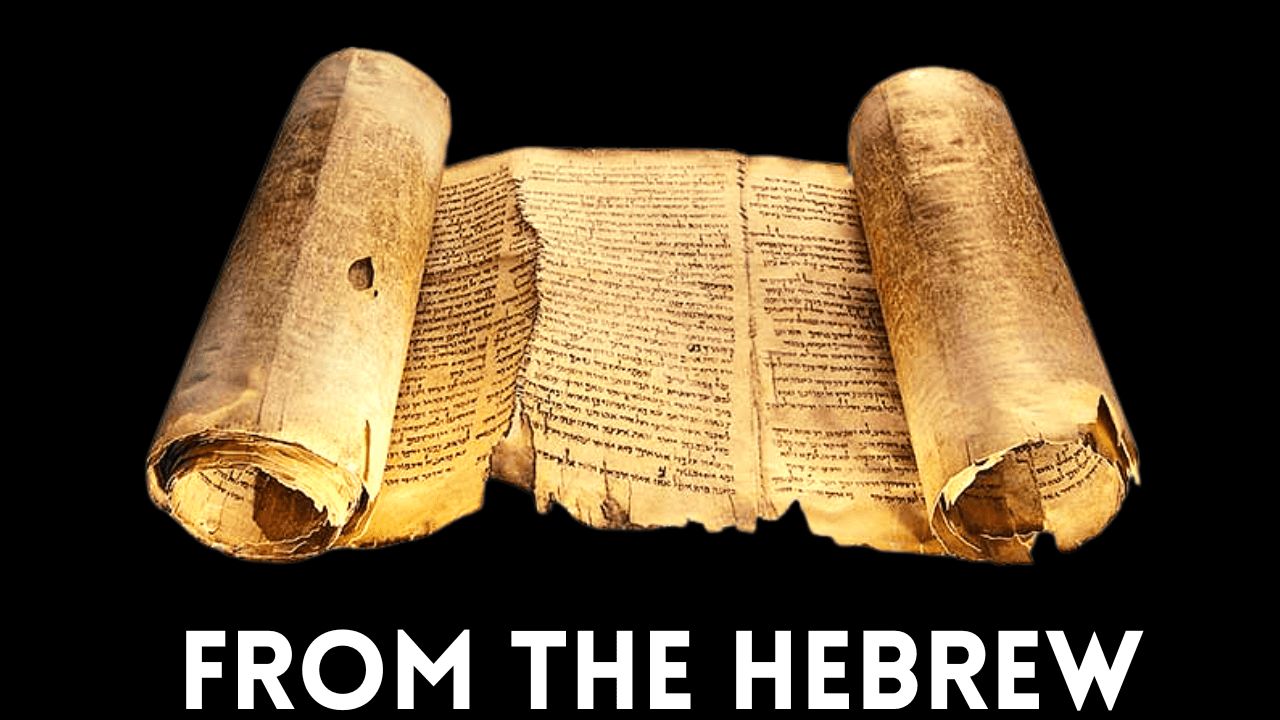 The Lord's appointed Feasts are essential for Israel in the Bible. Dr. Korman's publications, include texts related to the Jewish Festivals and their profound significance.
Our ministry has a lot of online Bible-teachings available on video and through our App. We also have free and on-demand articles focused on teaching the Word of God from a Hebrew perspective. LoveIsrael's main YouTube channel has over 3000 videos, at no cost, available in many languages (English, Spanish, Portuguese, Hebrew and more) with many videos being produced weekly.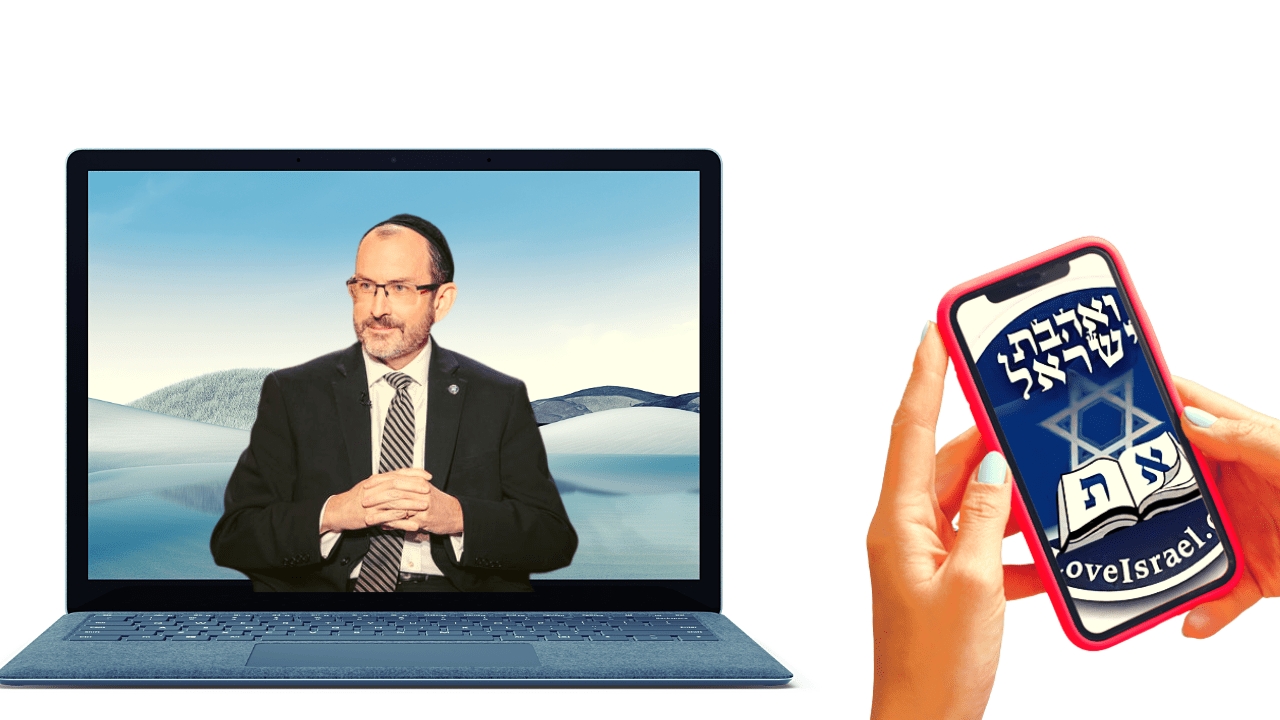 The purpose of this ministry is to provide Biblically-based teachings on the Jewish context of Scripture. We hope all people benefit from our teaching, however our focus is to present and emphasize the original text so that those of Jewish descent will also appreciate the message of the Gospel of Jesus
                                         John Slazenger
Modern Jewish Hebrew Calendar of Israel as originally set down by the Sanhedrin president, Hillel II, nearly 1700 years ago. View any month for Hebrew years from 5677 to 5798.
Feel free to interact with our Hebrew-Gregorian calendar. All the Hebrew Holidays and important dates are just a click away.