HEBREW NUMEROLOGY - A COMPLETE SERIES
Numbers appear in the Scripture much more often than most people may think. It is important to realize that numbers can and frequently do convey information which can figure greatly in arriving at the proper interpretation of a given passage of Scripture. In the same way that every word and every aspect of a word can provide insight to the one who interprets the Bible, so too is it necessary for the Bible student to understand the meaning of numbers.
NEW CHAPTERS WILL BE ADDED EVERY WEEK – STAY TUNED!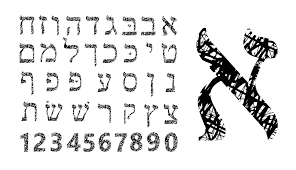 The Numbers ONE, TWO and THREE contain much biblical significance in the Scriptures. Find out the meaning of these numbers from a Hebrew Perspective.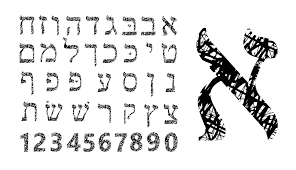 The Numbers FOUR and FIVE have very significant meanings. Find out how God uses these numbers to share His Revelation with us.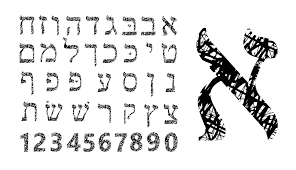 The Number SIX is related to the Grace of God. Man was created on the sixth day, thus God reflected His Mercy on man by breathing Life into him on that day.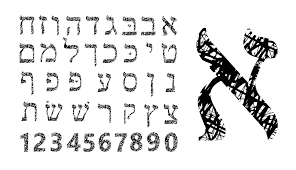 The Number SEVEN in the Bible is related to Holiness and Rest. The best example is found in Geneses, when God blesses the Shabbat – 7th day – as the day of rest.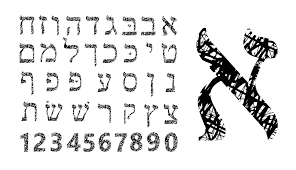 The number EIGHT both in Judaism and Christianity expresses "newness". Many scholars call it the number of redemption or the Kingdom number.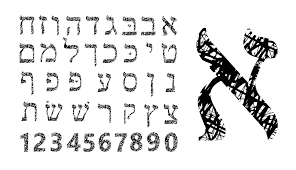 The number NINE in Judaism expresses the concepts of work, deed and outcome, as a result. However, the Bible gives us many other usages of this number.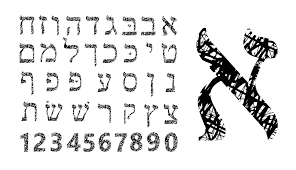 The number TEN relates to completion, wholeness, or speaking about something in its entirety. Learn about the meaning of Ten according to God.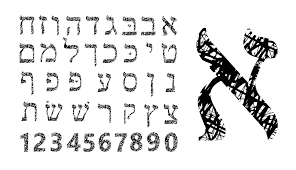 The number TWELVE relates to the people of God – the tribes of Israel. It can also male reference to the twelve disciples of Jesus Christ.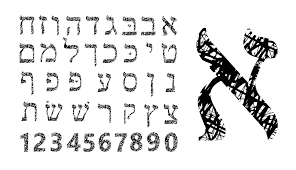 The number THIRTEEN relates to UNITY between God and His people. This number is found in the Book of Esther and reveals much about fasting.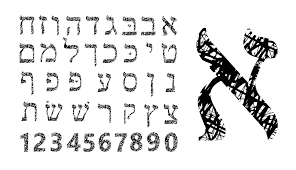 The number FOURTEEN relates a double Blessing and to the providence of God for His children. there are numerous examples of this in the Bible.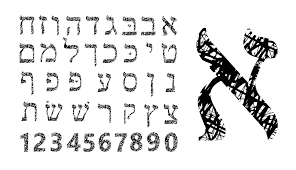 The number SEVENTEEN has to do with the combination of the numbers seven, and the number ten. These numbers are related to God and to completeness, respectively.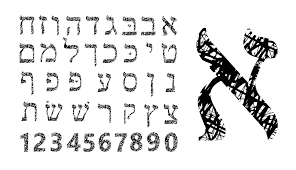 The number EIGHTEEN relates to the concept of life, from a Hebrew perspective. We find several evidences of this, when we take a look at the Scriptures.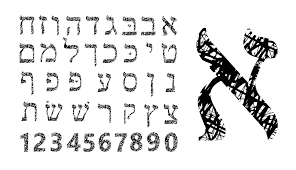 The number THIRTY is understood in Judaism as relating to death. In fact, one of the mourning periods in Judaism is known as a "Shaloshim"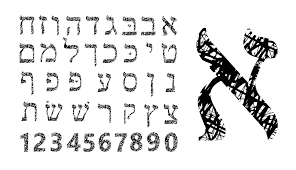 The number FORTY expresses a change or transition. The examples for such a view, are seen throughout both the Old and New Covenants.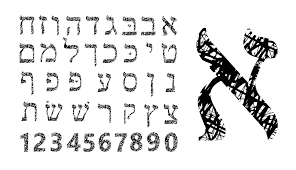 When a person hears the number FIFTY the first thing that should enter his mind is Jubilee, for every 50 years was the Jubilee year.