HEBREW NUMEROLOGY - A COMPLETE SERIES
Numbers appear in the Scripture much more often than most people may think. It is important to realize that numbers can and frequently do convey information which can figure greatly in arriving at the proper interpretation of a given passage of Scripture. In the same way that every word and every aspect of a word can provide insight to the one who interprets the Bible, so too is it necessary for the Bible student to understand the meaning of numbers.
NEW CHAPTERS WILL BE ADDED EVERY WEEK – STAY TUNED!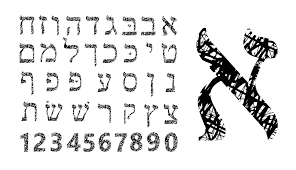 The Numbers ONE, TWO and THREE contain much biblical significance in the Scriptures. Find out the meaning of these numbers from a Hebrew Perspective.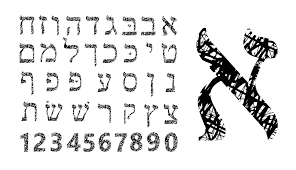 The Numbers FOUR and FIVE have very significant meanings. Find out how God uses these numbers to share His Revelation with us.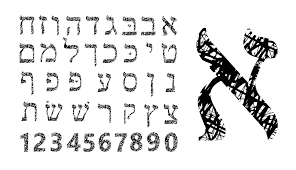 The Number SIX is related to the Grace of God. Man was created on the sixth day, thus God reflected His Mercy on man by breathing Life into him on that day.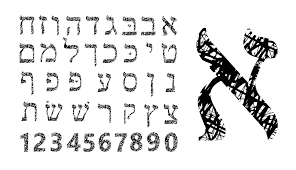 The Number SEVEN in the Bible is related to Holiness and Rest. The best example is found in Geneses, when God blesses the Shabbat – 7th day – as the day of rest.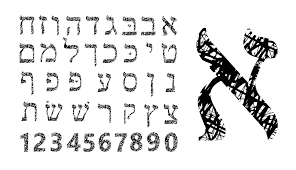 The number EIGHT both in Judaism and Christianity expresses "newness". Many scholars call it the number of redemption or the Kingdom number.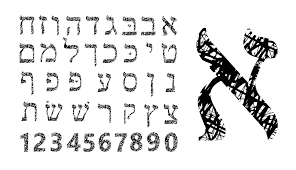 The number NINE in Judaism expresses the concepts of work, deed and outcome, as a result. However, the Bible gives us many other usages of this important number.